There is nothing that soothes and heals the body and strained muscles like a gentle massage. Massages play an important role in the overall wellbeing of a person – mentally and physically. Therapies with massages are known for reducing stress, pain, and stiffness in muscles; they are also known for the overall relation of one's body and inducing better sleep.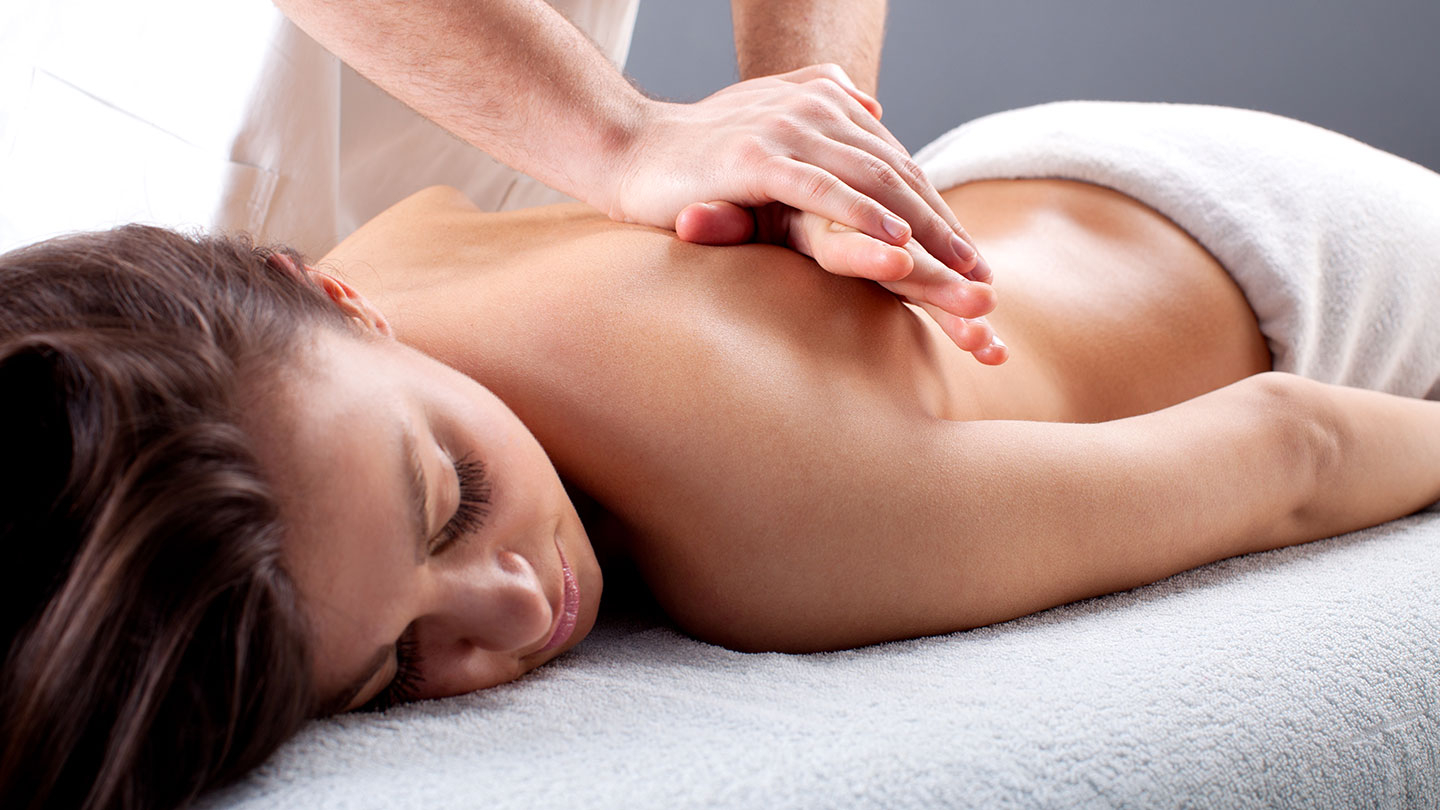 One of the most common things that assure the quality of massage is the masseur. The second thing is the quality of CBD products used for the massage. This is when CBD oils play an important role in massaging, as they are packed with several therapeutic properties. Several studies have revealed that massaging the skin using CBD oil has the benefit of reducing anxiety and pain.
Available Forms Of CBD In Today's Market
After discovering CBD, it was converted and infused into a wide range of products and it depended greatly on the modes of consumption. There are many forms of CBD available in the market such as conventional tinctures, edibles, shampoos, gummies, topicals, vapes, and many more. People can also add CBD into their morning tea or coffee.
The Popularity Of CBD Massage Oils
The introduction of CBD massage oils into the market was a game-changer. Several massage parlors are treating their customers with CBD massages thereby retaining their stream. The massage oils used are mostly creams and lotions that have a lot of therapeutic properties and can be used for general purposes as well.
How Does A CBD Massage Work And How Is It Different?
Some of the major benefits of CBD oils include relief for pain and anxiety. The benefits of using CBD oil is the same irrespective of whether you use it for massage or oral consumption. It is only that the scope of the benefits that vary. For instance, edibles have to get into the digestive system of a person and that is the reason why it takes some time to bring effects on the body.
On the other hand, CBD topicals bind directly with the endocannabinoid receptors, which helps in taking CBD to the brain thereby triggering responses from the brain. Massages using CBD oils are mostly recommended for people to relieve pain in their muscles.
Getting massages using CBD-infused products helps the body to absorb the cannabinoids and enjoy their benefits to the fullest. One of the major differences between a normal massage and massage using CBD products is the impact it has on the body; this is the reason why there are many varieties of CBD massage oils in the market.