The Eliquid Boutique: Best Ecig and Vape Shops in Worcester, UK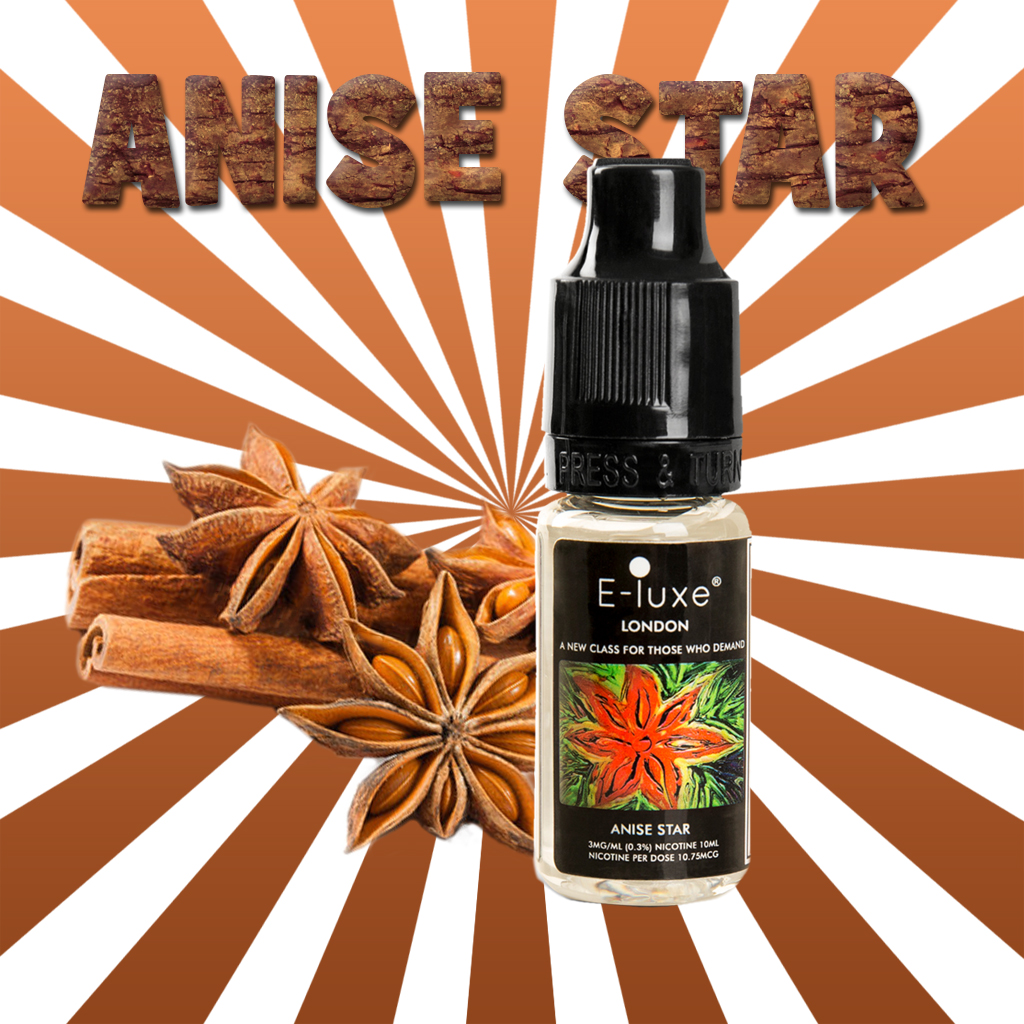 Enjoy a hassle-free vaping experience in Worcester with The Eliquid Boutique. We are here to bring you the ultimate vaping experience in a better, cheaper and chic way. From now on, forget the hassle of shop-hopping while looking for your favourite vape devices and e-liquids. The E-liquids Boutique brings you a wide collection of every vaping essential you need. Vaping has evolved into a chic statement of elegance. Make a statement with premium shortfill and nicotine e-liquids, vape mods and e-cigarettes from reputed brands like SMOK, Aspire, Vaporesso, Zenith, Innokin and more. And you don't have to wait for weeks to get the newest models or pay exploitative prices for them either. Our product profiles are updated weekly in order to include the new launches. You will be pleased with the discounts and great offers you will find here. Browse through our website for the best.
Vape the Best in Worcester:
E-Liquids
E-liquids are made from vegetable glycerin (VG), propylene glycol (PG) and flavouring. Eliquid with a high level of VG produces thicker clouds and a smoother throat hit. This makes them perfect for cloud chasers looking for massive clouds. Those high in PG are light in nature and give a stronger throat hit. They also have a more pronounced flavour making them perfect for transitioning smokers (because of the throat hit) and flavour chasers. You can also get a 50/50 VG and PG ratio which gives you a balanced vapour and flavour production.
Shortfill and Nicotine Shots
E-liquids can have nicotine or be nicotine free. In the UK, any e-liquid packaged in a bottle with a capacity over 10ml is nicotine free. But you can buy a shortfill e-liquid which is a nicotine-free e-liquid packaged in a bottle that has an empty space to fill in nicotine shots to make a nicotine e-liquid. The number of nicotine shots you need is determined by the desired nicotine strength. Mostly the short-fill bottle is printed with the desired nicotine strength which means the shortfill will be less to that point. For example, if you want 6mg nicotine strength in a 60ml shortfill bottle. The e-liquid will be short filled till 40ml and the 20ml gives you room for 2 nicotine shots which makes up 6mg nicotine strength. If you are not sure about shortfill and nicotine shots, don't hesitate to contact our customer care desk.
Nicotine E-liquids
You can also buy premixed nicotine e-liquids packed in 10ml bottles. These also come in varying strengths and flavours.
As a beginner, you will find a wide range of flavours you will love to explore. Try different flavours and brands until you find your all-day favourites. The Eliquid Boutique has partnerships with premium vape brands including dinner lady, Gourmet, Acme Vape, Vampire Vape, Nasty Juice and more for your exploits.
Vaping Devices (Hardware)
E-Cigarettes Starter Kits
Our e-cig starter kits are the most beginner friendly vape devices in the market. They consist of vape pens and beginner mods (also known as baby mods). These devices come pre-installed with charged batteries, refillable tanks and stock coils. Often, start e-cigarettes are designed to provide both mouth-to-lung and direct-to lung draws. Pens are also small and discreet making them perfect for out-of-home vaping.
Vape Mods
Mods are modified e-cigarettes designed to produce large clouds. They come in different styles and features but all have powerful longer lasting batteries, strong heating mechanisms and variable voltage and wattage. Box mods are also compatible with almost all tanks allowing you to customise your vaping to your desired experience. As a beginner in mods, it is important to note that they can be complicated to use. Although starter mods do help you understand the basics. Make sure to read your user manual for a seamless upgrade.
Vaping Accessories
These are usually replaceable devices that will certainly influence your vaping experience.
Vape Tanks
The tank is a container like a device that holds the e-liquid. They come in different volumes and styles including clearomizers, sub-ohm tanks and rebuildable. Clearomizers are mostly used on beginner devices. They work with stock coils and are easy to refill. They also have adjustable airflows which mean you can switch between mouth-to-lungs and direct-to-lungs draws. Sub-ohm tanks are able to support sub-ohm coils. They are ideal for creating large flavours and clouds. Rebuildables (RTA and RDA) do not use stock coils which means you have to build and wick the coils yourself. It important to note that RDA (rebuildable drip atomisers) does not have a holding chamber, the coil is directly connected to the battery. So you have to 'drip' the e-liquid manually as you vape, which some people find as tiring. Each of these tanks will give you a unique experience. If your device is compatible with different types of tanks, it can be exciting to try out the different designs to find out which one delivers your ultimate experience. There are also multi-purpose tanks that allow you to enjoy e-liquids and herb. If you love switching between materials, these are worth checking out.
Vape Coils
Coils are electronic devices normally placed under or on the tank. Their function is to heat the e-liquid to produce vapour. They are made from different materials including stainless steel, nickel, kanthal and titanium. The material of the coil determines its power, safety, heat resistance and durability. Stainless steel and nichrome are the most power safe coils in the market. Moreover, stainless steel, titanium and nickel are best for temperature coil (sub-ohm). Most vape devices use replaceable stock coils, although you can still build your own (if you are using a rebuildable tank). For stock coils, it is advisable to buy the same brand as your mod or pen to maximise device efficiency and lifespan.
The Eliquid Boutique guarantees you discreet packages and delivery to your chosen destination in Worcester UK. Free shipping offer on all orders over £50. Vaping just became ultimately special!