The Eliquids Boutique: Best Vape Shop in Birmingham UK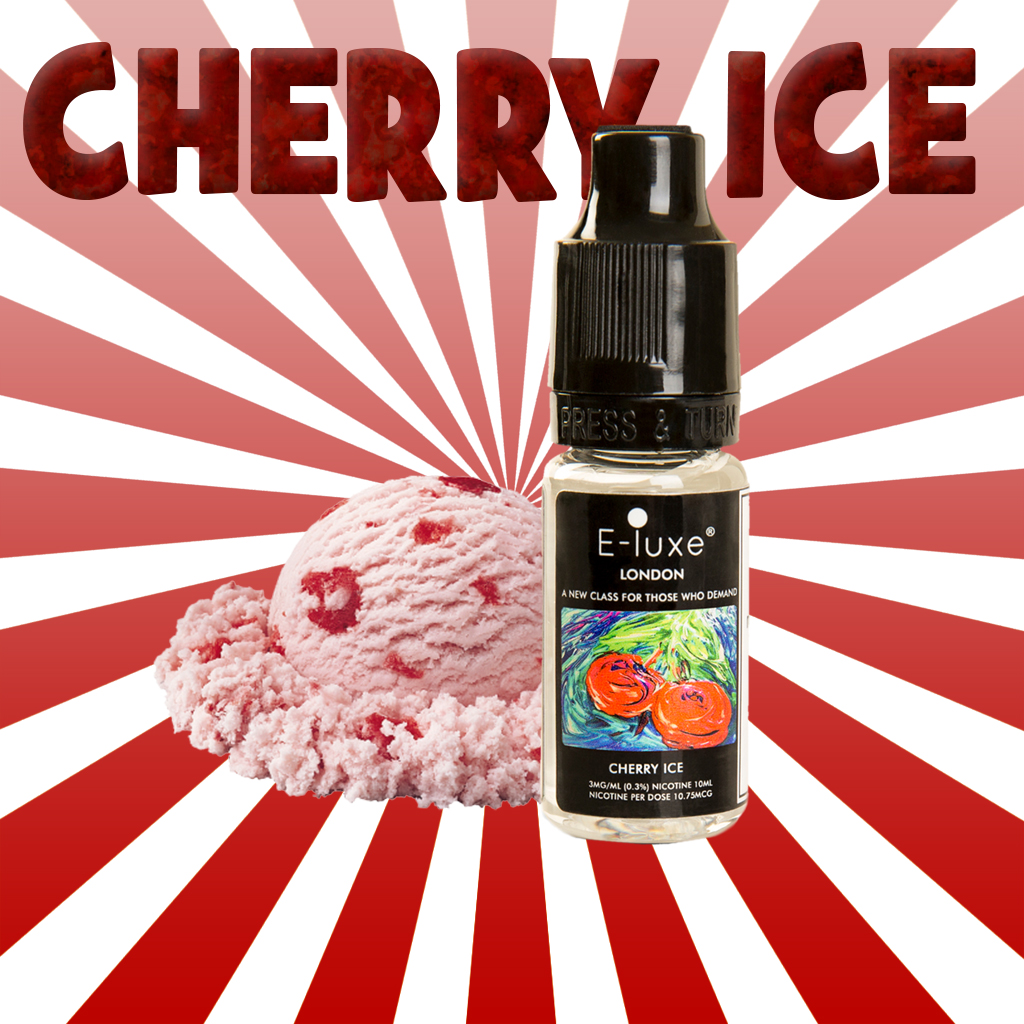 Vaping hardware and e-liquids are exciting devices that not only add to your glamour but also send a classical lifestyle statement to your peers. Buy high-quality vape MODS, e-cigarette kits, tanks, coils, e-liquids and nicotine and shortfill E-liquids here at The E-liquid Boutique. Change her ambience, vape as you walk your lady friend down the aisles of Birmingham trendy cafes for a date. We have proudly partnered with the top-notch brands like, SMOK, Aspire, Vaperesso, Vape Dinner Lady among others to bring you the best vape hardware and materials from around the world. You no longer have to queues and choose from limited supplies at a brick- and –mortar vape shop. Select from the E-liquid Boutique's wide variety of e-liquids, vape mods, shortfill e-liquids, nicotine shots, vape tanks, coils and e-cigarette starter kits that are updated weekly. Save time and money with the E-liquid Boutique, order now and we will be delighted to discreetly package and deliver to your doorstep. The E-liquid Boutique offers free shipping on all orders over £50. We offer a 30-day return policy in case you need to change your product.
Where do you start?
For beginners, vaping can be somewhat intimidating. The innovative hardware and materials combinations are so diverse you get a headache just trying to choose the right devices for your ultimate vaping experience.
Here is an overview of the vaping hardware and materials you will need to vape:
Vaporizers
Vaporisers are devices that turn your vaping materials (E-liquid) into vapour for inhalation. They are made of the console, cartridges, atomizers and batteries to form one complete device. They include;
Electronic Cigarettes and Vape Pens
Cig-A-Like and vaping pens are designed to mimic the traditional cigarette experience to create a smooth transition from smoking to vaping. They come complete with batteries, charger, and pre-filled (either refillable or disposable) cartridges. They are excellent choices for vaping beginners.
Vape Mods
Vape mods are bigger and more advanced e-cigarettes. Depending on the manufacturer, some have longer-lasting batteries, some have stronger heating mechanisms, and others have higher capacity tanks. A mod gives you a heavier experience compared to cig-a-likes or vape pens. As you are just beginning, mods can be confusing to use and make your vaping experience difficult. Refrain from using them if you are unsure of what you are doing. You will definitely figure them out as you continue vaping.
Vaping Materials
These consists the materials used to develop the inhalable vapour. They include:
E-Liquids
E-liquids are the basic materials in vaping. They contain vegetable glycerin, propylene glycol and flavourings. Some contain nicotine while others have no nicotine. But you can purchase a shortfill e-liquid and add nicotine. It is called shortfill e-liquid because it has some space for a 10ml nicotine shot. E-Liquid that comes in larger containers than 10ml is by default free of nicotine. Most people purchase shortfill e-liquids and mix them up with nicotine shots to form a nicotine-based e-liquid. It is cheaper and more convenient especially if you are a heavy vaper.
e-liquid with nicotine in 10ml containers that don't need mixing.
Other Accessories you will need
Vape Coils
Commonly known as atomizers, vape coils are the devices that create vapour out of the e-liquid or e-juice. They come in different styles ranging from disposable, to detachable and built in. Vape coils are measured in ohms, which is the level of resistance per coil. Lower ohms use more power when heating up than high ohms.
Vape Tanks
The vape tank holds your material. They vary in volume, airflow adjustability and multi-compatibility. Pick depending on your experience and your vaping frequency. Larger tanks contain more material hence, less refills.
Vaping Safety and Care
Vaping devices can be pocket-dipping at first. Being electronic, they are prone to shots, burns and damage from water. But if used safely and cared for properly, these devices will save you a long time, making them cheaper than traditional cigarettes in the long run.
Here are a few precautions to observe when using your vaping devices.
The coil is where the vaping magic happens. It holds the atomizer which heats up the material to produce vapour. However, coils tend to burn out with time. It is advisable to replace it at least weekly for an ultimate experience.
Never fire a vaping device without e-liquid as this will damage the coil.
If you choose a vaping device with replaceable external batteries, always use batteries designed for vaping. Read the user manual to know which batteries are compatible with your device. Be sure to replace your supplies from reputable vaping shops like The E-liquid Boutique.
Be sure to clean your mouthpiece before every use for hygiene purposes. Uninstall the mouthpiece and clean with warm water. If it is built-in, use an ultrasonic cleaner. Never allow water into the battery as this will damage it.
Store your vaping devices in room temperature, and away from moisture. Too much moisture will damage your batteries.
Pick your Perfect Vaping Hardware and E-liquids
Vaping is subjective; but we can attest it is sensational. The types of vaporizers and e-liquids are also personalized preferences. As a beginner, experimenting with different hardware, flavours and blends is the best way to find your ultimate vaping experience. Check out the E-liquid Boutique for different kinds of vapes and e-liquids. If you need assistance with any of our products, simply contact our customer care service. We are delighted to serve you.