The Eliquid boutique: Best Vape Shop in Bristol UK
Unlike conventional cigarettes where you only need a lighter and a packet of cigs, vaping demands sophistication and some initial investment. To vape successfully, you need to acquire vape device and materials, which can be expensive especially if shopping at a brick-and-mortar vape shop. And when living in a busy city like Bristol UK, online shopping is a great alternative.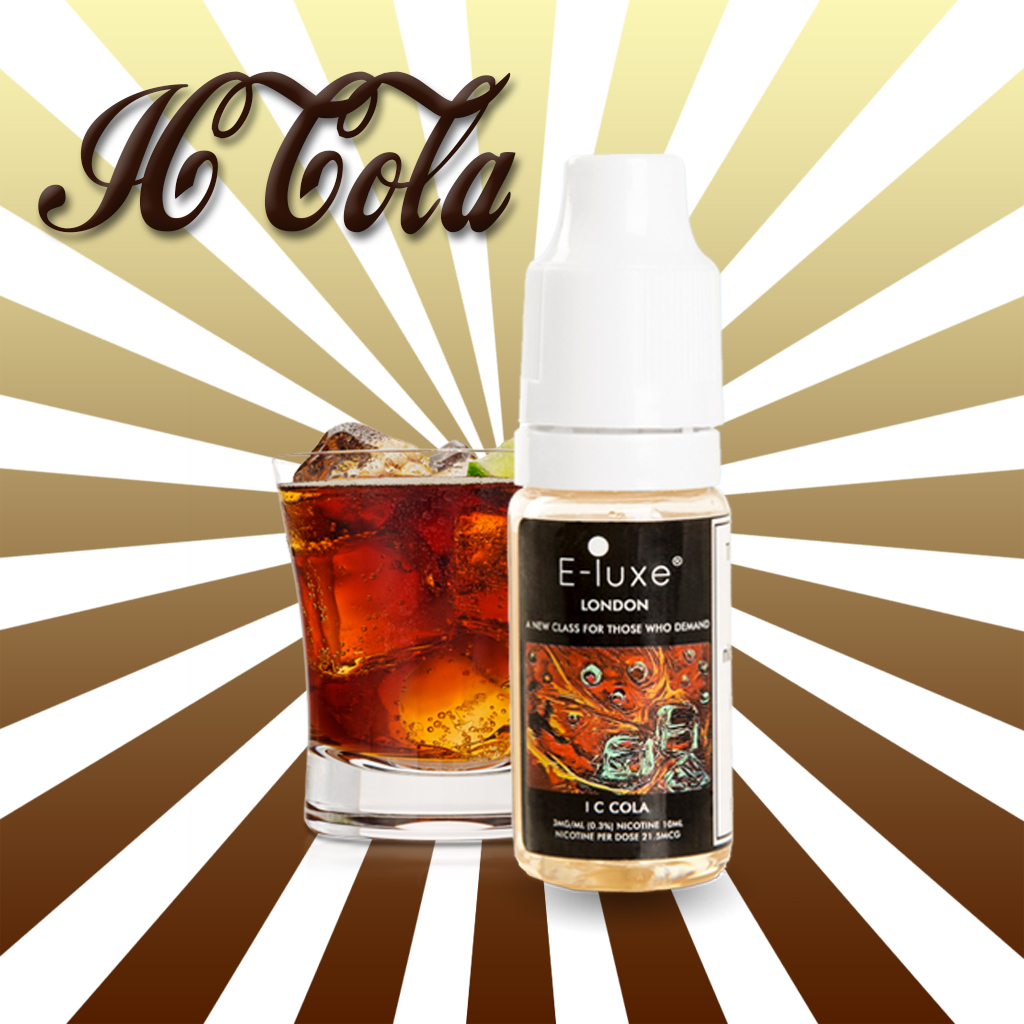 Reasons to Shop at The Eliquid Boutique
Understanding your hassle, The Eliquid Boutique is dedicated to serve the vaping community in Bristol UK. Save time and money, buy vape Nicotine & Shortfill E-Liquid, Vape Kits and MODs here at The E-liquid Boutique. We have partnered with the leading vape brands from around the world like SMOK, Aspire, and Vape Dinner Lady among others to make sure we deliver you only the best. All your products are 5 stars reviewed, proof that our vaping expertise is top-ranking. You no longer have to settle for the limited supplies and high places; The Eliquid Boutique vape range of e-liquids, vape mods, shortfill e-liquids, nicotine shots, vape tanks, coils and e-cigarette starter kits is updated weekly to make sure you don't miss out on new vape innovations. If you are still shy about your vaping escapades, we offer 100% discretion in packaging and delivery of your order never compromising on your privacy. The Eliquid Boutique also offers free shipping in Bristol on all orders over £50. We offer a 30- day return policy in case you need to replace or exchange your order. Our delight is to revolutionise your vaping experience and make it as hassle-free as possible.
Our Vaping Hardware and E-liquids
The Eliquid Boutique has a wide variety of vaping hardware and e-liquids catering for new and pro vapers.
Electronic Cigarettes and Vape Pens
E-cigarettes and vape pens are designed to imitate the feeling of conventional cigarettes. They are popularly used as nicotine replacement therapy tools to help smokers transition to vaping. They are perfect for beginners as they come as starter kits with fully charged batteries, pre-filled cartridges and chargers. Some have refillable cartridges while others are disposable.
Vape Mods
Vape mods are advanced e-cigarettes more suitable for advanced vapers. They come in differently designed including box mods, sub-ohm mods, and temperature control mods. Some also have batteries that last longer, other provide more powerful heating capacity while others have larger tanks which hold more e-liquid. Examine your vaping needs and choose a vape mod that best serves you. If you are switching from vape pens to mods, make sure to study your device before use for an ultimate vaping experience.
Vape Coils (Atomizers)
Vape coils are the devices that heat up the e-liquid to produce vapour. Depending on your device, they can be disposable, detachable or built-in. They come in different style for mouth-to-lung vaping and direct-to-lungs vaping. Consider your vaping style and your device as your shop.
Vape Tank
The vape tank contains the e-liquid in the vaporiser. They vary in volumes depending on your device. Larger tanks are more convenient as you need fewer refills meaning one fill can take you for several hours depending on your lighting frequency.
E-Liquids
E-liquids come in two categories, nicotine free and with nicotine. They come favoured in fruity and dessert scents which make vaping a super pleasant practice. All e-liquids packaged in containers larger than 10ml are by default nicotine free. However, most are designed as shortfill e-liquids meaning they have space to fit a 10ml nicotine shot.
We also have e-liquids with nicotine packaged in 10ml containers.
There are thousands of vaping hardware and e-liquids available in the market. You might need to experience with different devices and e-liquids to find your personal favourites.
Common Vaping Problems- and How to Solve Them
Vaping should be fun and easy. However, sometimes things don't work as they should which can be frustrating. Luckily, the problem might be a simple hit you can be able to solve on your own. Here is a guide to help you identify and solve your solve common vaping problems.
The battery isn't working – Check if your vape device is turned off. Sometime, you might hard press until the button is switched off. Also, check whether your battery needs to be recharged. Always read the user manual to make sure you have not compromised your battery. If neither of this works, check the lifespan of your battery. Rechargeable batteries wear out with time which means you might need a new replacement.
There is no drawing from the vaping device – in this case, make sure your device is turned on and fully charged. Also, check if you have enough e-liquid in the tank. Re-adjust the coil to make sure it is well primed. If it still doesn't work and you are using a new coil from us, please contact us.
Leaking e-liquid through the airflow – this can be caused by two things. One, the type of coil you are using and two, the type of e-liquid. Examine your vaping style; get a mouth-to-lung or a direct-to-lung vaping device. Alternating the uses will cause the coil to overheat hence causing leaks. If using a low resistance coil, (which by default has big airflow holes) use a higher VG e-liquid. Thinner e-liquid will leak easily. So make sure you haven't left your vaping device in a hot place as this can warm up and thin. Check out our high-quality coils and e-liquids here at The Eliquid Boutique.
The mod can't sense the atomiser – Check to see if the coil is loose. Make sure the tank is not too tight and the atomizer has contact with the mod. If it still doesn't work, the coil might need replacing or its time to get a new vape device.
E-liquid turning dark- If you notice your e-liquid turning dark it might mean the liquid has been exposed to hot environments or has stayed longer than recommended on the shelf. Higher nicotine level e-liquid may also darken due to oxidisation. You also need to clean your tank regularly to make sure there is no residue as it may cause the new juice in the tank to darken. Note that e-liquids and juices will naturally darken over time. So if you have had your bottles for some time, you might need to replace your supplies.
If you need any assistance shopping at The Eliquid Boutique, be free to contact our client service desk. We are here for your sake!