The Eliquid Boutique: Best Vape Shop in Derby UK
Derby, a city by the river. It is graced by beauty and elegance. Its people used to refreshing airflow and wide streets. Living here, you will love the intoxicating freshness as your indulgence in vaping. The flavoured clouds rising up your balcony as you draw puff after puff will be relaxing and entertaining. In such a beautiful city, vaping should be as hassle-free as possible.
Have your vaping essentials delivered to your doorstep. Visit The Eliquid Boutique in Derby UK for high-quality vape MODS, e-cigarette kits, e-liquids, vape tanks, vape coils and all other essentials you need to enjoy a perfect vaping experience. We offer a wide range of vape hardware and software form top-notch brands like Aspire, Vaporesso, SMOK, Innokin, Dinner Lady, Dr.Frost among others. All our products are updated weekly to make sure we bring you the latest devices available. Enjoy a hassle- free vaping experience that saves you both money and time. The Eliquid Boutique offers highly discounted prices and guaranteed discrete delivery to your doorstep. We also offer you free shipping on all orders over £50 to make your vaping experience even more friendly
.
While there are tens maybe hundreds of vape shops around Derby UK, you will love shopping at The Eliquid Boutique. We not only deliver you the best vape products, but we are also dedicated to giving you superb customer service. Making you're your vaping experience is exceptional.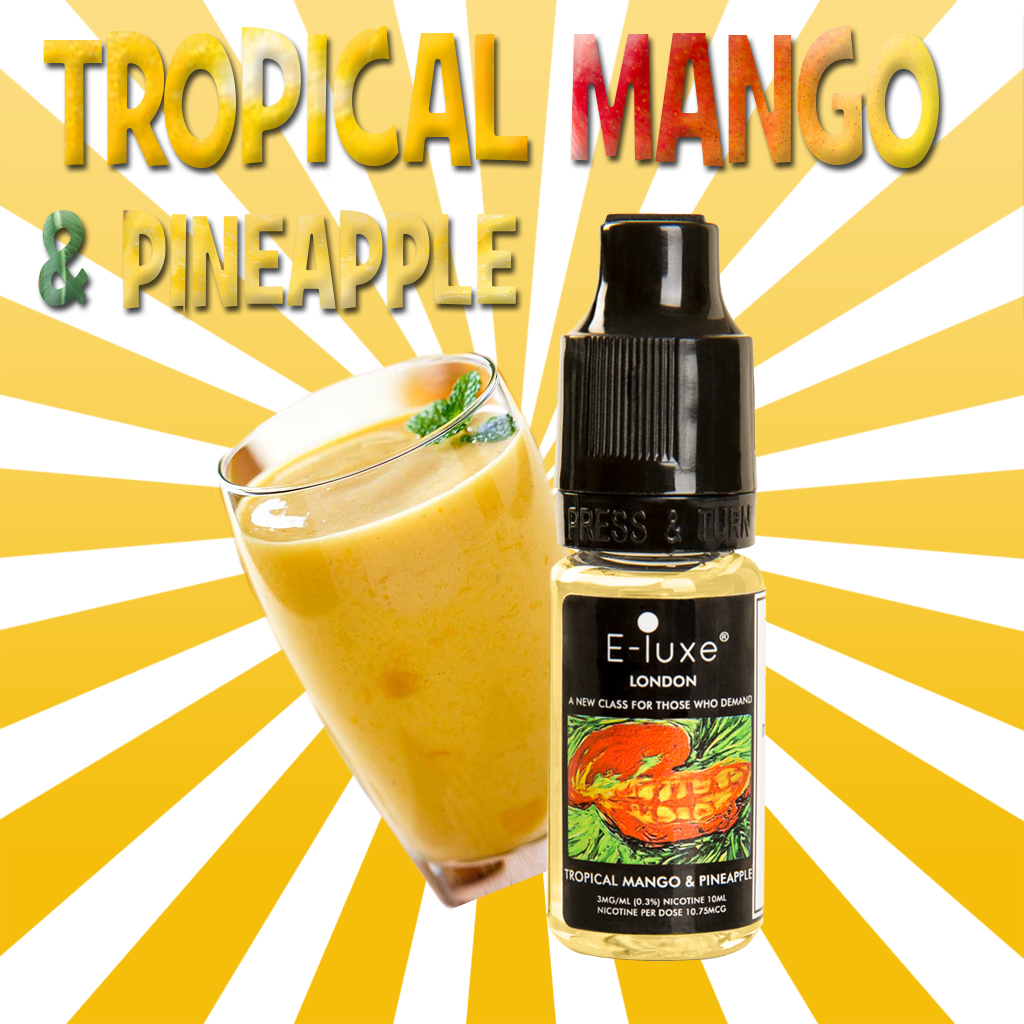 Choose from the Best:
We have an array of high-quality vape hardware and e-liquids carefully selected to give you the best experience:
E-Liquids:
E-liquids are your basic vaping materials. They come in different flavours and may or may not contain nicotine. By law, all e-liquids packaged in containers above 10ml are marketed nicotine-free. But most of these containers are packaged as shortfill e-liquids meaning they have a 10ml space to fit nicotine shot if you prefer bulk supplies with nicotine. At the Eliquid Boutique, we have a wide range of e-liquids from reputable brands like Acme Vape, Vampire Vape, Nasty Juice and more.
We also have 10ml e-liquids with nicotine and CBD vape shots for your consideration.
Vape Devices:
Electronic Cigarettes and Vape Pens
Electronic Cigarettes and Vape Pens are regarded as the most beginner friendly vape devices in the market. They come as complete starter kits already installed with charged batteries, pre-filled refillable tanks, and coils. Most of these devices are designed to provide both mouth-to-lung and direct-to lung inhalations. This means you don't have to purchase another device as you advance in your vaping adventures.
Vape Mods and Pods
While your Electronic Cigarettes and Vape Pens will give you a great experience, as you advance you will want a higher performance and bigger clouds. This is where the mod comes in. Vape mods are designed to produce stronger and warmer clouds for an enhanced vaping experience. They come in different styles and features, some with longer lasting batteries. Some with larger tank volumes and others have stronger heating mechanisms. A few like Innokin and SMOK have innovative combination so features giving you some of the best performing vape mods in the market. However, if you are a beginner advancing to mods, it's important to note that vapes can be complicated to use and need more safety precautions. Make sure to read your user manuals and maybe consult your vaping friends for a seamless upgrade.
Vaping Essentials:
Vape Tanks
The vaping tank is the reservoir of your e-liquid. They come in different volumes and styles including sub-ohm tanks, clearomizers and cartomisers. Sub-ohm tanks are designed to function with sub-ohm resistance coils. They contain more e-liquids and have larger adjustable airflows. They are created to resist heat hence ideal for creating large flavours and clouds without going through the hassle of building your own coils. Clearomizers are the most common and preferred in the market today. They have a replaceable coil and can be easily refilled at home. They also have adjustable airflows which mean you are able to control the amount of flavour and cloud produced. The cartomizers mostly have a removable tip at the mouthpiece holding the wink and e-liquid. They can be disposable or refillable. Make sure the tank you choose fulfils your vaping needs and is compatible with your vaping device. You can also contemplate multi-purpose vape tanks if you enjoy vaping with both e-liquids and CBD oils.
Vape Coils
The vape coils are the devices that heat the e-liquid to form inhalable vapour. They are made from different materials including kanthal, stainless steel, nickel, titanium among others. Different vape coils vary in power mode and temperature control. Kanthal, nichrome and stainless steel are considered the most power safe coils. On the other hand, stainless steel, nickel and titanium are the best materials for temperature coil. The coil power resistance determines the size of the cloud and flavour produced. Note that the higher the resistance, the less power your coil need to heat up. This means you save on both the battery life and e-liquid consumption. Most vape devices use replaceable coils. Make sure to read your product manual to know which coils are compatible with your vaping device.
Unlike conventional cigarette smoking, vaping provides an interesting adventure of hits and entertainment. For the Derby UK vaping community, The Eliquid Boutique is committed to providing you with the best vaping hardware and e-liquids. Vape with style, order your vaping essentials here the Eliquid Boutique. Order e-cigarettes starter kits, vape mods, vape pens, vape tanks, vape coils, vape batteries. Mix and match different flavours with your wide variety of shortfill, nicotine shots, e-liquids-with-nicotine and CBD oils from our extensive range of e-liquids. Please feel free to contact our customer care desk if you need personalised assistance in pick up your perfect vaping devices and e-liquids. Our delight is to make sure your vaping experience is ultimately hassle-free!