The Eliquid Boutique: Best Vape Shop in Exeter UK
Vaping is not only a moment where you get your nicotine or flavour hit, but it is also a lifestyle. The hardware you use, the e-liquids and your techniques set you apart from conventional smokers. As a vaper in Exeter, you will enjoy blowing the cloud in the air as you enjoy the shore breeze of River Exe. Imagine a boating experience with your friend as you draw and play with coloured vape clouds. It's simply excellent.
Enjoy a vaping ultimate experience with high- quality vape devices and e-liquids here at The Eliquid Boutique. We supply you with a wide range of e-cigarette kits, vape mods, vape tanks, vape coils and every vaping essentials you need. We have proudly partnered with leading UK and USA vape brands like SMOK, Vape Dinner Lady, Vaporesso and Aspire, so you vape with class. Whether you are a smoker transiting to vaping or already a pro vape, we got you catered. Order e-liquids-with-nicotine, nicotine-free e-liquids and shortfill e-liquid at The Eliquid Boutique. You no longer have to be short of new and innovative devices. Our product portfolio is updated weekly to deliver you the latest vaping hardware and e-liquids in the market. Every product in our portfolio is of the highest quality and 5 stars rated. Save money and time with The Eliquid Boutique. Order your entire vaping essential bucket here to enjoy free shipping on orders over £50. We intend to make your vaping experience as hassle-free as possible. Please contact our customer care desk if you need further support exploring and ordering from our site. The Eliquid Boutique offers a 30-day return policy on all our products in the event you need to.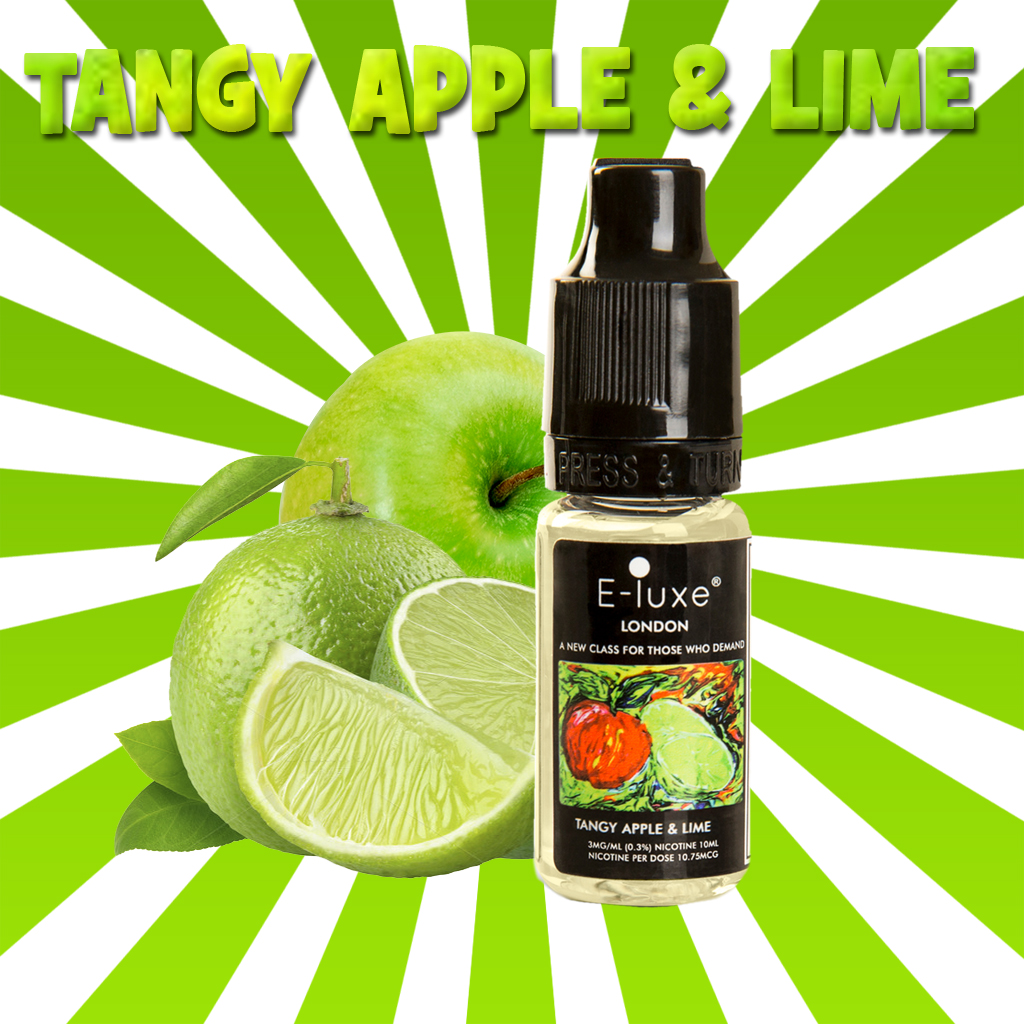 Choose from a Superb Vape Assortment
With new device and tricks being invented every day, Vaping is an ever-evolving engagement. You will need to experiment with different devices and flavours to find your personal favourites and preferences. Yet, you might never do. Newer, better and exotic devices are invented every day. Browse through The Eliquid Boutique to choose from the latest collection of vapes and e-liquids. Our categories include:
E-Liquids:
Nicotine & Shortfill E-liquids
E-liquids are produced from vegetable glycerin, propylene glycol and flavourings. The Eliquid Boutique stocks e-liquids-with-nicotine, nicotine- free e-liquids and CBD oils to cater for different preferences. By law, all e-liquids packaged in bottles above 10ml are nicotine free. However, most e-liquids are now sold as shortfill e-liquids designed with a space to fit 10ml nicotine shot. Once you add nicotine to the shortfill, it makes e-liquid supply with nicotine. Most people find this alternative cheaper and more convenient, especially for bulk purchasing. E-liquids come in different fruity and dessert flavours like chocolate, strawberry, mint, apple, vanilla among others. Menthol and tobacco flavours are also available. Mix and match different flavours to create an aroma-therapeutic ambience that will leave you relaxed and high.
You can also buy premixed e-liquids with nicotine packed in 10ml containers here at The Eliquid Boutique. Explore our website for different options on nicotine and shortfill e-liquids.
E-Cigarettes Starter Kits
These are most popular with transiting smokers. Pro vapers particularly those looking for discretion when travelling or out-of-home vaping prefer them. Our E-Cigarettes starter kits come ready installed with batteries, charger, and pre-filled cartridges. They are designed for mouth-to-lung or direct-to-lung inhalations. They also vary in styles with some having features like sub-ohm tanks, variable voltage and variable temperature. Choose depending on your vaping experience and preference.
Vape Mods
Vape mods are advanced e-cigarettes designed to provide warmer and larger clouds to enhance your vaping experience. Before we go further, it is important to point out that vape mods can be complicated and risk to use especially if you are not sure of how to use the device properly. Don't use them if you are a beginner, but you will definitely graduate (Emoji wink). Depending on the manufacturer, mods come with longer-lasting batteries, some have larger tank volumes and others have stronger heating mechanisms. Contemplate on your vaping needs as you choose you perfect mod from leading brands like SMOK, Aspire and Vaporesso here at The Eliquid Boutique. Be sure to read the user manual and study your device before vaping. Improper use of vape mods risks your health and safety.
Vape Tanks
Vape tanks are the reservoirs that hold e-liquid. By law, all vape tanks have a maximum capacity of 2ml. Some e-cigarettes and mods come already installed with a tank during purchase. Vape tanks come in different types including RDA, RTA, and Sub-Ohm each offering a unique experience. Some are designed for multi-purpose compatibility and can be used to vape e-liquids, CBD oils or dry herbs. They are usually removable and replaceable for easy cleaning and refill. Be sure to read your user manual to know which vape tanks to use with your vaporiser.
Vape Coils
While batteries are regarded as the engines of the vaporiser, vape coils are the boiler rooms. The coil is the heater that heats up the e-liquid to create the inhalable vapour. Vape coils can be disposables, detachable or built-in depending on your device design. Coils come in with different heat resistances which influence your vaping experience. Those with lower resistance produce larger clouds while those with higher resistance produce warmer clouds. It's important to note that coils burn out quickly and need to be changed at least weekly to maintain the vapour purity and flavour.
Vaping, especially in a beautiful town like Exeter UK, is not only about the hits, it's a lifestyle statement. Vape with the best devices from The Eliquid Boutique.