The Eliquid Boutique: Best Vape Shop in Glasgow, Scotland
Vaping is like a well-orchestrated opera. It's a dance of flavours and vapours. Every device you pick up gives you a new exciting tune. But as a new vaper, this dance can seem complicated, even intimidating. Then again, is not every new leap scarily?
To make your vaping journey as enjoyable and hassle-free as possible, it is important that you start by understanding vaping basic devices and e-liquids you need.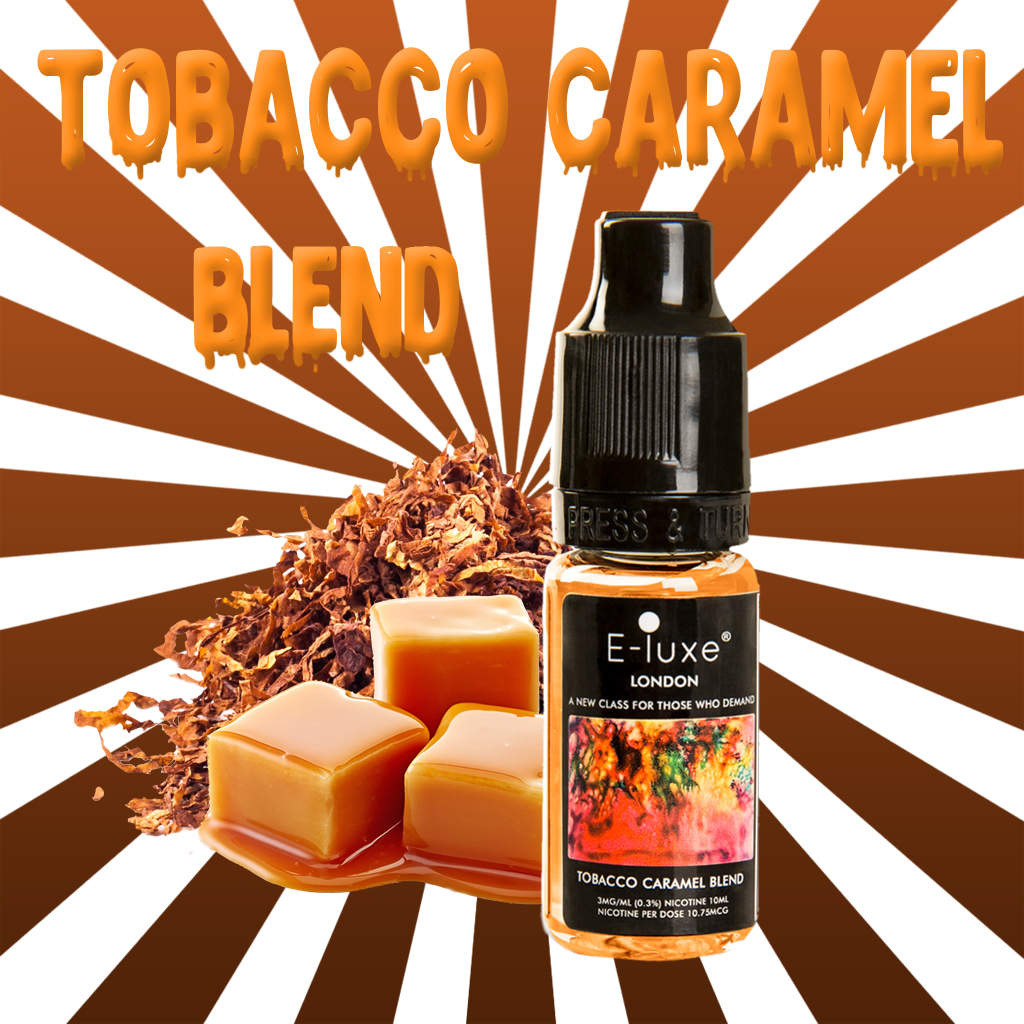 What is vaping?
Vaping is simply using an electronic cigarette to inhale vapour produced from an e-juice.
The E-cigarette is made up of 3 parts:
The Battery- is the source of power. Different models of e-cigarettes will have batteries with different strength which influence their performance. Currently, most e-cigarettes use rechargeable batteries.
The Housing – is the case that holds the battery and circuit system. It also holds the setting systems including displays and controls. The size, colour and design vary among devices.
The Tank- is a reservoir where the e-liquid is stored. It also hosts the coil.
E-cigarettes come in different models including pens, pods, mods, juuls and more. But regardless of the model, size or design, all e-cigarettes consist of the above components only that some have stronger performances than others.
Vaping Brands to Choose From:
The vaping industry is flooded with hundreds of brands all competing for your attention. These will certainly not disappoint:
SMOK
Zenith
Vaporesso
Aspire
Innokin
Understanding Vaping Hardware
Now that you understanding vaping and what comprises an e-cigarette, it is important to understand the different models.
Vape Pens and Starter Mods
Vape pens and starter mods commonly make up the e-cigarette starter kit for beginners. They mostly come installed with rechargeable batteries, tanks and stock coils. These devices also have easy to operate settings and regulated temperature which gives a balanced vapour and flavour. The tanks have adjustable airflows so that you are able to switch draws between mouth-to-lung and direct-to lungs. This feature is particularly important for transiting smokers as they are able to enjoy strong throat hits similar to a regular cigarette through mouth-to-lung draws. Once you advance, you can switch to direct-to-lungs. Vape pens are also small and light making them a favourite for all vapers looking for a discreet vaporiser to use away from home.
Vape Mods
Vape mods are strong e-cigarettes that have powerful batteries and heating mechanisms. They are designed to produce large clouds and flavours. They have variable wattage and voltage which allows you to pre-set the temperature and amount of vapour/flavour produced. Most of the mods in the market can also work perfectly with different types of tanks. This allows you to customise and fine-tune your experience to your personal specification.
You will also find other unique features such as Bluetooth compatibility, touchscreen-operated displays and colour-changing displays that vary among brands.
Unlike starter mods, advanced mods have more powerful batteries and complex operating systems. So make sure to read the user manual before using your device.
Vape Tanks
Vape tanks come in different designs including clearomizers, sub-ohm tanks, and rebuildables_ rebuildable tank atomizer (RTA) and rebuildable drip atomizer (RDA). Each has a unique variant that seeks to positively influence your experience.
Clearomizers:
These tanks have a clear chamber allowing you to see the e-liquid in the tank. They also have adjustable airflows and are commonly used in starter devices, although even advance e-cigarettes use them.
Sub-Ohm Tanks:
Sub- ohm tanks support sub-ohm coils and are commonly used in advanced mods for their massive vapour production. They have variable airflows allowing you to customise draws between direct-to lungs and mouth-to-lungs although, with the massive clouds produced, direct-to-lungs is more preferred.
Rebuildable Tank Atomizers (RTA):
RTA tanks are not compatible with stock coils. This means that the vaper must build and wick the coils. RTAs are known for improved vapour and flavour product. However, you must have a coil building knowledge which reserves them for advanced vapers.
Rebuildable Drip Atomizers (RDA):
RDAs are similar to RTAs only that they don't have a chamber to hold in the e-liquid. We can say they are more manual, besides building the coils, you also have to manually drip the e-liquid as you vape. They are more popular with people who take vaping as a hobby but can be quite exciting.
E-liquids
Shortfill and Nicotine Shots
E-liquids are manufactured from vegetable glycerin (VG), propylene glycol (PG) and food-grade flavouring. The ratio of VG –PG in the e-liquid determines it thickness, vapour /flavour production and throat hit effect. In respect to the TPD regulations, all e-liquids packed in bottles with a capacity over 10ml are nicotine free. Though, manufacturers are now packaging shortfill e-liquids which have a space to add a 10ml nicotine shots to form nicotine e-liquids.
You can also get pre-mixed e-liquids with nicotine here at The Eliquid Boutique. The nicotine strength will vary among brands so you need to choose carefully to get your desired concentration.
Here at The Eliquid Boutique, we have a wide range of nicotine e-liquids, nicotine free e-liquids, shortfill e-liquids and nicotine shots from reputable brands like Vape Dinner Lady, Nasty Juices, Vampire Vapes, Fantasi, Gourmet Acme Vapes and more. They all come in different sizes and flavours including fruity, dessert, tobacco, and menthol. Some are also unflavoured for vapers with scents sensitivity. As a new vaper, you might need to try different flavours to find your favourites. It is also advisable to change flavours regularly to avoid developing a vaper's tongue.
With this information, you are set to improve your vaping experience. Enjoy a smooth moment with premium shortfill and nicotine e-liquid, vape tanks in Glasgow, Scotland with The E-liquid Boutique. We have strong partnerships with reputed UK and USA vape brands like SMOK, Innokin, Aspire, Dinner Lady, Vaporesso and more to ensure we deliver you only the best. The Eliquid Boutique provides discreet packaging and delivers services protecting your personal privacy. Free shipping for all orders over £50!