The Eliquid Boutique: Best Vape Shop in Gloucester, UK
Vaping is now a sport. It's a source of entertainment and relaxation as you blow clouds and make interesting patterns in the air. For you vaping in Gloucester UK, visit The Eliquid Boutique, for highest quality vape hardware and e-liquids. Whether you are a beginner or already a professional cloud chaser, we have a wide range of e-liquids, e-cigarette starter kits, vape mods and all other vaping essentials. Choose from reputable UK and USA vape brands like Innokin, SMOK, Aspire, Vaporesso among others. Enjoy vaping with the latest devices from our portfolio which is updated weekly to bring you the hottest innovations in the market. The Eliquid is dedicated to making you vaping experience ultimately hassle-free. Order your vaping essentials at the comfort of your home and our team will be delighted to discretely package and deliver to your doorstep. Get bulk e-liquids for your cloud chasing adventure here at The Eliquid Boutique. We offer free shipping for orders above £50. Vaping hasn't been this good!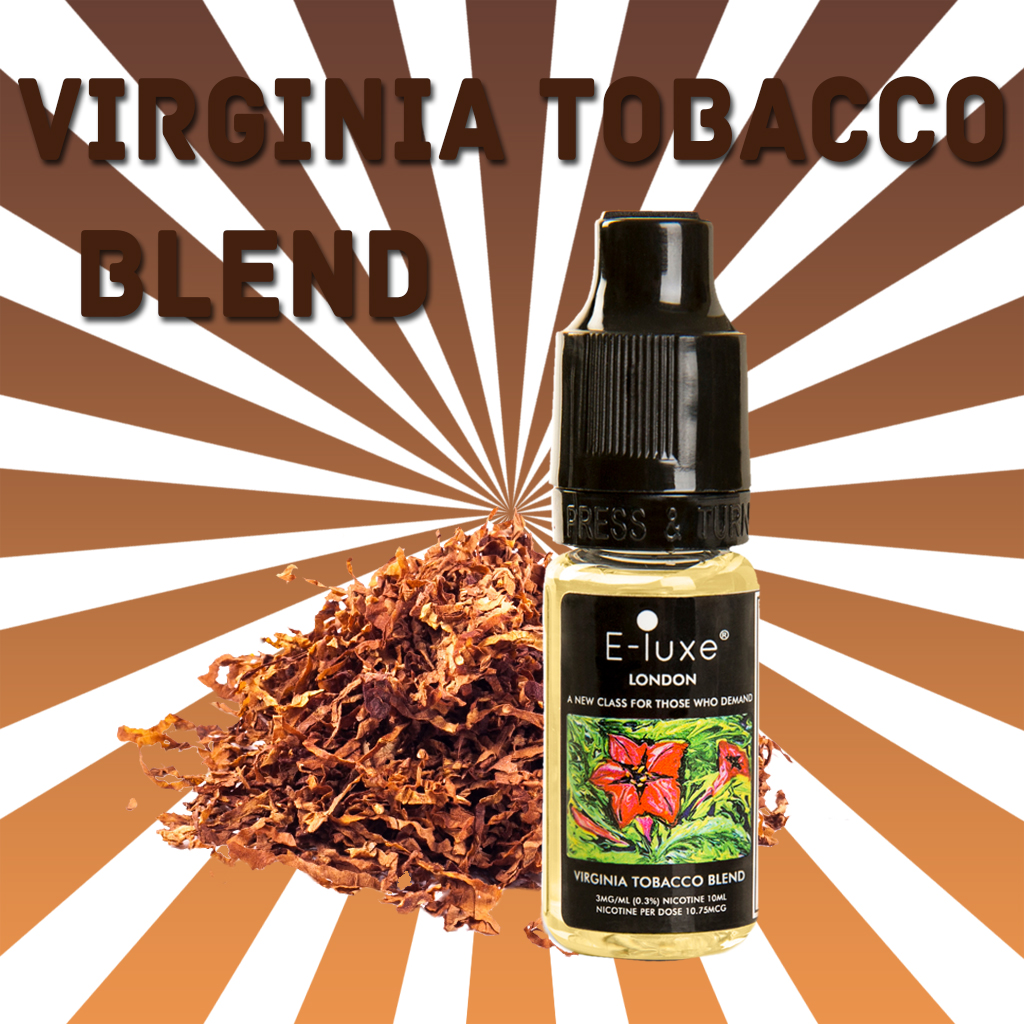 Best Vape Devices and E-Liquids for Clouds
Cloud chasing is not done with just any device; you must get the best vaporisers and e-liquids to produce gigantic clouds. Browse through The Eliquid Boutique for premium:
E-Cigarettes Starter Kits
E-cigarettes starter kits are the most beginner friendly vaping devices. They come with already installed batteries, cartridges and charged batteries. Some manufacturers package them with a sample e-liquid to help you start. Read the user manual to know how to properly operate the device and refill the juice. If you are stuck at any point, don't be afraid to ask a friend. The vaping community is one of the kindest, you love helping each other out.
Vape Mods
Vape mods are intended to give thick clouds and insatiable flavoured hits. They are designed to give you control on ohms setting, volts and temperatures to make your vaping experience ultimately enjoyable. Some work with different types of tanks to produce the largest most favourable clouds. Choose from our large collection of cloud modified vape mods from brands like Innokin, SMOK, Vaporesso and Aspire.
Vape Tank
Vaping tanks come in different types including RDA, RTA and Sub-Ohm vaping tanks. The size and ohm-capacity of the tank influences the cloud produced. Some tanks are designed to produce more flavours, other produce thicker clouds. The newer innovations have been modified to combine maximum flavour with large clouds which are perfect for cloud chasing. The Eliquid Boutique stocks a variety of vape tanks to suit different vaping styles and personal preferences.
Vape Coils
Vape coils are what heats up the e-liquid to make inhalable vapour. They are made with different heat resistance which affects the strength and size of the cloud production. Those with lower resistance are best for large cloud productions. The size and position of the air holes determine the size of the cloud and the types of inhalations you can practice. Larger air holes are always ideal for cloud production.
E-Liquids
E-liquids are produced from food-grade vegetable glycerin, propylene glycol and flavourings. They are made either with nicotine or as nicotine-free shortfill. But it's in the flavouring where things get interesting. You will find e-liquids flavoured in fruity, desserts, menthols, tobacco and more. Note that all e-liquids packed in bottles above 10ml will be by default nicotine-free. However, you can add a nicotine shot to create your own nicotine e-liquid.
We also have pre-mixed e-liquids-with-nicotine you can choose from.
Vaping Tricks to make your Moments even More Interesting
For cloud chasing thrills, choose e-liquids with a high concentration of vegetable glycerin as they produce denser and larger clouds. You might also want to start with nicotine-free e-liquids to avoid dizziness.
Here are some tricks you can learn to entertain yourself and your pals during vaping.
The O blow
The O is the oldest trick in both smoking and vaping. It is the easiest to learn.
Take a deep draw from your mod and hold it down into your lungs.
Make an O shape with your mouth with your tongue placed right at the middle.
Then push the vapour gentle upwards and cough it gently. This will release O shaped cloud waves in the air.
Once you get it right, you can learn to make bigger multiple O rings for one draw.
The Liquid Mist
Whether you have been vaping for a decade or just starting out, this is one trick you will definitely pull off. All you need is a cold drink in a glass and your vaping essentials.
Take a long vapour draw and keep it in your lungs.
Touch your lips on the glass and exhale gently into the glass. The vapour will be cooled on top of the glass making the drink look like a misty tomb rising from the depths of the sea.
Have fun and make an Instagram story about it 😉.
The Dragon
The success of this trick depends on how quickly you react after inhaling the vapour. To create a dragon trick, the vapour must come from your nose and mouth at the same time.
Inhale a long deep draw from your vape pen or mod.
Close your mouth at the middle leaving the two corners slightly open. Push the vapour out, exhaling from your mouth and nose such that four streams are simultaneously flowing. Be sure to see yourself in the mirror the first few times to know your progress.
This trick may need more practice than the O ring, but once you do, it will be impressive.
The JellyFish Trick
This is the most impressive trick yet the hardest to perform. We can say it is reserved for the professional cloud chasers in the community.
First, make inhale huge about of vapour and make a first big O ring.
Once you release your first O, quickly fill it up with our small O rings. As it flows, it will form a shape of a flying jellyfish.
Make vaping fun and exciting for you and your friends with The Eliquid Boutique. Look through our store for high-quality vape products here in Gloucester UK. If you need help, please don't hesitate to contact our customer care desk.