The Eliquid Boutique: Best Vape Shop in Leeds UK
As a new or transiting vaper in Leeds UK, it can be overwhelming to find the mods, tanks, coils and e-liquids that are best you. You walk through a vaping shop and you are even more confused by the endless devices and e-liquids competing for your attention. It is easy to give but and just grab a cigarette.
Fortunately for you, The Eliquid Boutique is here to explain everything you need to know about vaping and provide you with high-quality vape products.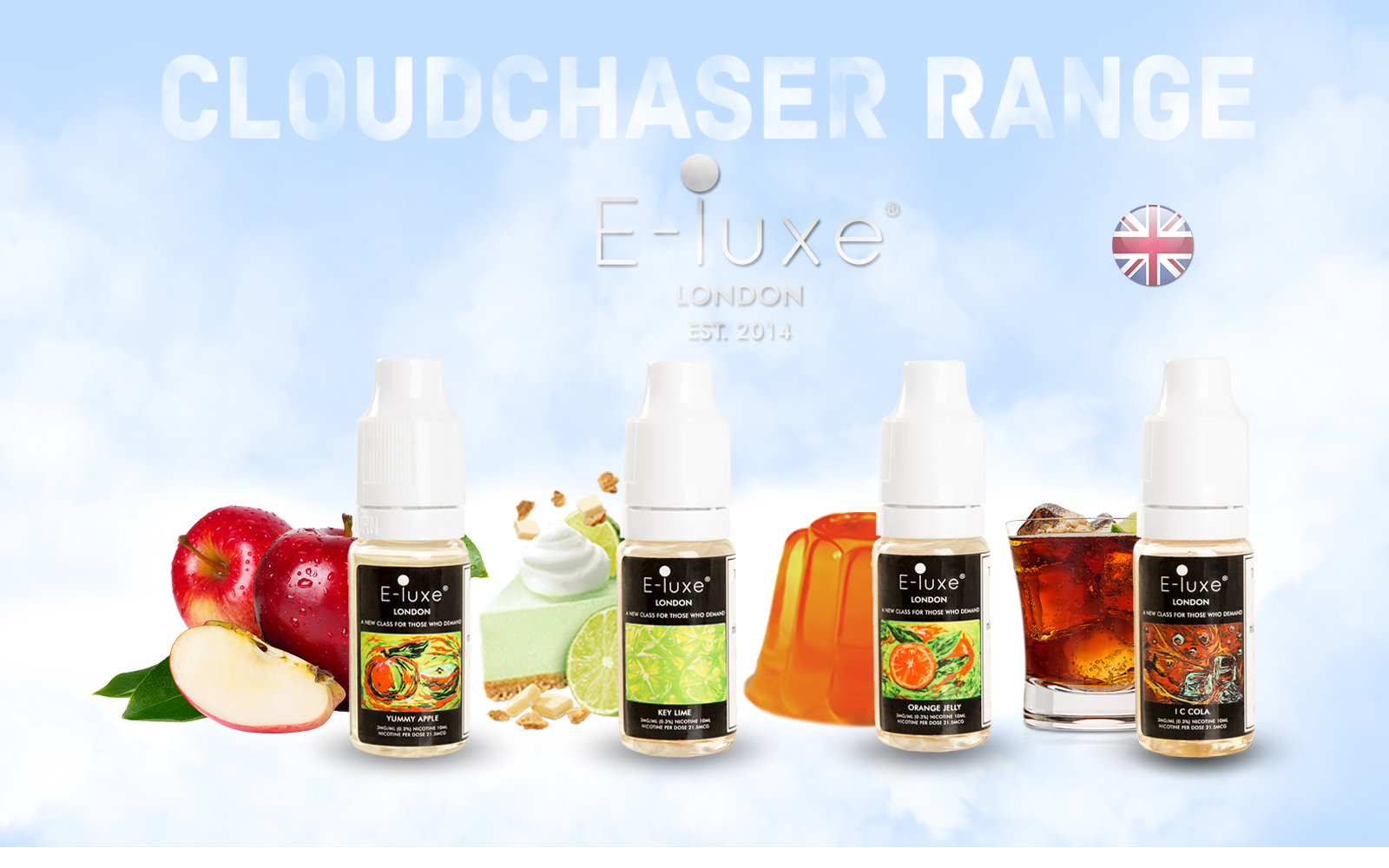 What is vaping?
Put simply, vaping involves inhaling vapour produced from an e-juice through a personal vaporiser or mod commonly known as e-cigarettes. The e-cigarette is comprised of:
A battery: this can be fixed or removable. Most are rechargeable.
Housing: this is the casing of the mod or pen which holds the battery and circuitry.
Tank (Clearomizer): this holds the e-liquid, coil and wick.
Despite the type of devices, all e-cigarettes have a firing mechanism. When pressed, it passes voltage to the circuitry, in turn, heating up the coil. As the coil heats up, the e-liquid absorbed by the wink is vaporised. This is what we inhale.
Vaping Devices to Choose From
There are several types of vaping devices with the main ones including vape pens, box mods, mechanical mods and hybrid mods. These devices vary in design, size, variable controls and colour depend on different manufacturers. You can never go wrong with devices from these manufacturers:
The common vaping devices include:
Vape Pens and E-Cigarette Starter Kits
These are most popular with transiting smokers. Pro vapers particularly those looking for discretion when travelling or out-of-home vaping prefer them. Our E-Cigarettes starter kits come ready installed with batteries, charger, and pre-filled cartridges. They are designed for mouth-to-lung or direct-to-lung inhalations. They also vary in styles with some having features like sub-ohm tanks, variable voltage and variable temperature. Most of these devices are rechargeable using a USB cable but you will find models with removable batteries. The battery capacity can be enough for all-day vaping if you are a moderate vaper.
Vape Mods
These are the most popular vaping devices in the market today. Most vape mods are compatible with almost all types' vape tanks, allowing you to fully customise your vaping experience. They have powerful batteries with some being removable. In addition, LED/LCD powered displays indicating the battery status, coil resistance, temperature setting and other safety buttons. All these features are considered standard in most mods irrespective of the manufacturer. But different manufacturers have modified they boxes such that some work through Bluetooth, some are touchscreen operated and others have colour-changing displays, the list is endless.
Vape Tanks/Clearomizers
Vape tanks come in different designs and styles and will usually be referred to as tanks, sub tanks or Rebuildable Tank Atomizer (RTA). They come with a coil (which is usually removable) and wick. Whatever type and design you choose, the main function of all vape tanks is to store the e-liquid. Some advanced models have variable airflow for, juice control and top filling features. These extras will ultimately improve your vaping experience.
Understanding Tanks Variations:
Clearomizers:
These are tanks that have a clear usually made of glass or hardened plastic allowing you to see the amount of e-liquid in the tank. They are usually smaller with most having a capacity of 1.8ml. Often, clearomizers have an EGO style bottom connector and are commonly used in small mods and vape pens.
Tanks:
Tanks are usually bigger as compared to clearomizers. They have a bottom 520 bass connector with a capacity of 2ml, although this may vary across different designs and manufacturers. Tanks are commonly used on box mods and tube mechanical mods. Some have variable airflow allowing you to customise draws. The filling mechanism may be fitted at the top, bottom or on the side. You will find sub-ohm tanks which use a coil resistance of less than 1ohm designed to produce gigantic clouds. These are more popular among cloud chasers.
Rebuildable Tank Atomizers (RTA):
RTA has a similar capacity and appearance to your normal tanks. But they require you to build and wick the coil. They are cheaper than buying stock coils. Most have an improved cloud and flavour production. But until you learn how to build coils and wick properly, these tanks are not recommended if you are a new vaper.
Rebuildable Dripper Atomizers (RDA):
RDA tanks do not hold e-liquids; you have to drip it manually on the wick. These tanks can be used with different coil types, wires and wick materials allowing you to fully customise your setup. Don't choose this type if you are a beginner. Building these types of atomizers need advanced expertise and practice. The time and effort needed are also daunting. But you will eventually get here. They are best suited for people who take vaping as an art or hobby.
Most mods especially box mods are compatible with various types of tanks. Browse through The Eliquid Boutique for a wide variety of vape tanks.
E-liquids
E-liquids are the materials heated to produce vapour. They are made from vegetable glycerin (VG), propylene glycol (PG) and food-grade flavouring. Some may contain nicotine or colouring. By default, all e-liquids packed in bottles larger than 10ml are nicotine free. But most people buy shortfill e-liquids and add a 10ml nicotine shot. This allows you to customise your nicotine concentration depending on your needs. You will also find pre-mixed e-liquids with nicotine here at The Eliquid Boutique. Additionally, e-liquids come in different flavours including fruity, dessert, tobacco, menthol, or unflavoured. You might need to try out several to find your all-time favourite.
Note that the ratio of VG to PG in your e-liquid determines the thickness and flavour of your cloud. E-liquids with a higher concentration of VG produce large vapour and a smoother throat hits. Those with a high level of PG produce more flavour and a sharper throat hit making them ideal for transiting smokers.
Create an ultimate vaping experience with high-quality mods and e-liquids from here at The Eliquid Boutique Leeds, UK. We have strategically partnered with reputable vape brands like Aspire, SMOK, Innokin, Dinner Lady, and Vaporesso to bring you the latest most advanced products in the market. Experience a hassle-free vaping, make your order now and we will be delighted to discretely package and deliver to your doorstep. Free shipping for all orders over £50!