Buy and sell vape SEO services on sweatyquid.com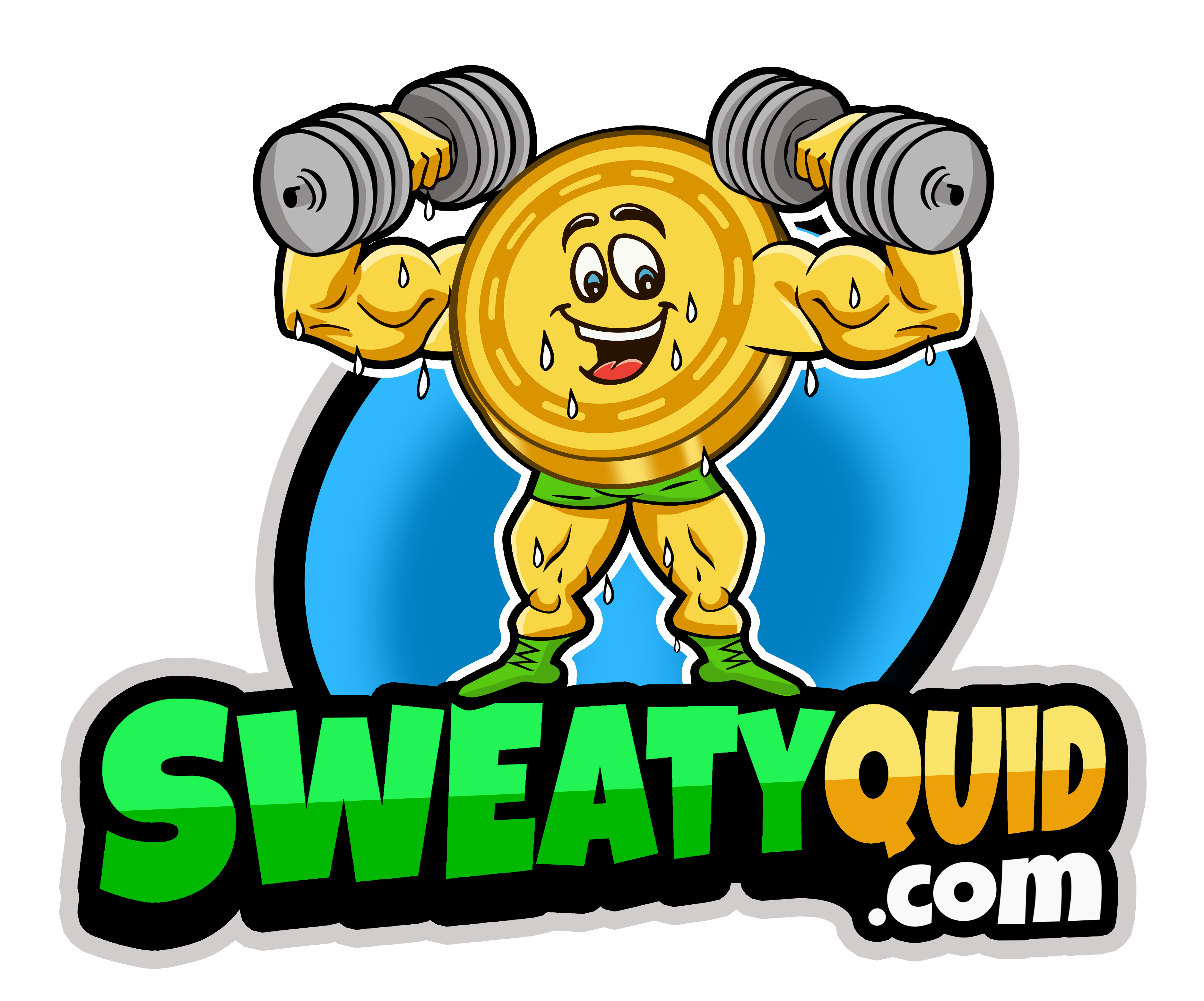 Even with the growing issues on marketing for vape and vape related services, the need for marketing them continues to grow. Vape business owners have kept on persistently finding new methods to create awareness on the market. They have managed to make their products known across the globe.
This means that vape business starters must understand the best marketing methods available and leverage on them. One of the most sorted media is vape websites. The website remains to be the absolute sales agents for those running vape businesses.
But even with the opportunities presented on the internet, the websites won't sell unless they are created for the job. Sites are supposed to sell for the business, and this only happens when there is traffic. There must be real people visiting the website who become customers.
Vape SEO: Get Organic Traffic to Your Vape Shop
Search Engine Optimization is the only best way to turn your website into a sales machine. SEO is not an option for a vape shop; it is a mandatory exercise.
Many vape businesses will take most of their time and investment in achieving the best SEO for their sites. They have realized the importance it carries to meet their marketing needs. As such they do absolutely anything to ensure they have created the most amazing website.
The biggest problem comes when creating a website that attracts visitors. As much as many would love to do so, they cannot just find the best means to get around SEO.
There are still some vape businesses that don't fully understand what SEO is all about. Especially those who are just getting into the business, understanding SEO is a must yet not very easy.
It is through it that Google and other search engines can index and rank websites. Google is just like another business that benefits for the users that search the internet on it. This means any site that seems to be more famous on the internet is giving users what they want. As such Google rewards the website by giving it a higher ranking on the search engine results page.
In other words, Google is dedicated to giving users exactly what they want. A great SEO get more traffic on the website which is still the best way to get a higher ranking.
SEO means everything for a vape website to stay at the top of the SERPs. They enjoy being the first service users will get to whenever they search using keywords and other search terms. Most users will only consider the results they find on the first few pages. The first page is always the most consider with the first five results reaping the most benefits.
Every vape website is working hard to ensure their SEO is outstanding to get the top spot on SERPs. This is why SEO strategies have very important today.
How can vape websites get the best vape SEO?
SEO is not an easy task, and that is the truth of the matter. It takes a long time to achieve create a selling website and it requires a person with patients. You can invest in a lot of time and money, but still, fail to achieve it.
There are two types of SEO strategies today – the white hat SEO and the black hat SEO. Most people are tempted to use the black hat SEO because it seems an easy way to get at the top. Many SEO services provide black hat SEO, a move that ends up ruining the website once discovered.
It is, therefore, more advisable to stick on white hat SEO which carries absolute credibility. Even though it takes time and requires a lot of effort, it is worth everything you put in.
The problem is, time is of the essence, and not many people have got it. They use what they have for other activities instead of focusing on SEO alone. There are a lot of other things; a business must achieve its goals. Which means, an alternative means for faster SEO is much welcome.
SEO services have come up as an alternative to providing the service for most websites. They are important because now it makes it easy for vape websites to achieve their SEO goals.
With the rising changes in the Google ranking algorithm, it only makes sense that vape websites will want the services. Instead of struggling to follow up on what is working or not working in a particular month, it is easier when the service is engaged.
Most of the vape websites today are using these services. This reveals how famous SEO services are today for vape shops and other sites.
Challenge for vape SEO services
Even though the vape SEO services are many sorts today, there are challenges for service providers too. The biggest challenge is that there is too much competition today. Even with the market seemingly booming, there need for SEO service providers to stay relevant by accessing clients.
Selling the services is a challenge just as buying the services from a trusted source is. If you are selling the service, you will need access to a wide market. And if you are purchasing the service, you will need a trusted source for obvious reasons.
Since buying and selling SEO service is not as easy as it sounds, it becomes easy if one knows exactly where to get them. As discussed above, white SEO is what you are looking to provide or receive.
Sweatyquid.com should be your ally in Your Vape Shop SEO Endeavours
Sweatyquid.com is a relatively new UK-founded freelancer marketplace. Sweatyquid.com offers the most vape SEO services when compared to other freelance marketplaces. On Sweatyquid.com, you can buy anything from vape guest blog posts on other vape shops, vape PBN links, vape shop databases, vape shop emails, vape product description and content writing services and much more! It seems that Sweatyquid.com has managed to attract a lot of freelancers within the vaping industry which is great news for many online vape shops. Vape SEO services on Sweatyquid.com are very affordable and start from as low as £5 for vape forum posts and vape shop directory listings! Do you have a vape blog? Do you have a good Instagram following? You can start monetizing your online vape shop and social media platforms by selling your services on Sweatyquid.com. Or perhaps you are looking to rank your vape shop on Google? In that case, you should consider finding the right services for your vape shop on Sweatyquid.com.
As seen above, SEO is not something you will start thinking whether or not to do. You must just do it! Buying SEO services is one of the best alternatives to have your page rank high and get ahead of the competition faster.
Now, whether you want to buy or sell the services, sweatyquid.com is the best place to do so today. It offers those who want to buy access to a variety of services. And for those who want to sell, you get the customers you so need.
In summary, sweatyquid.com is everything when it comes to SEO service provision.