UK Vape shop advertising rules: are you compliant?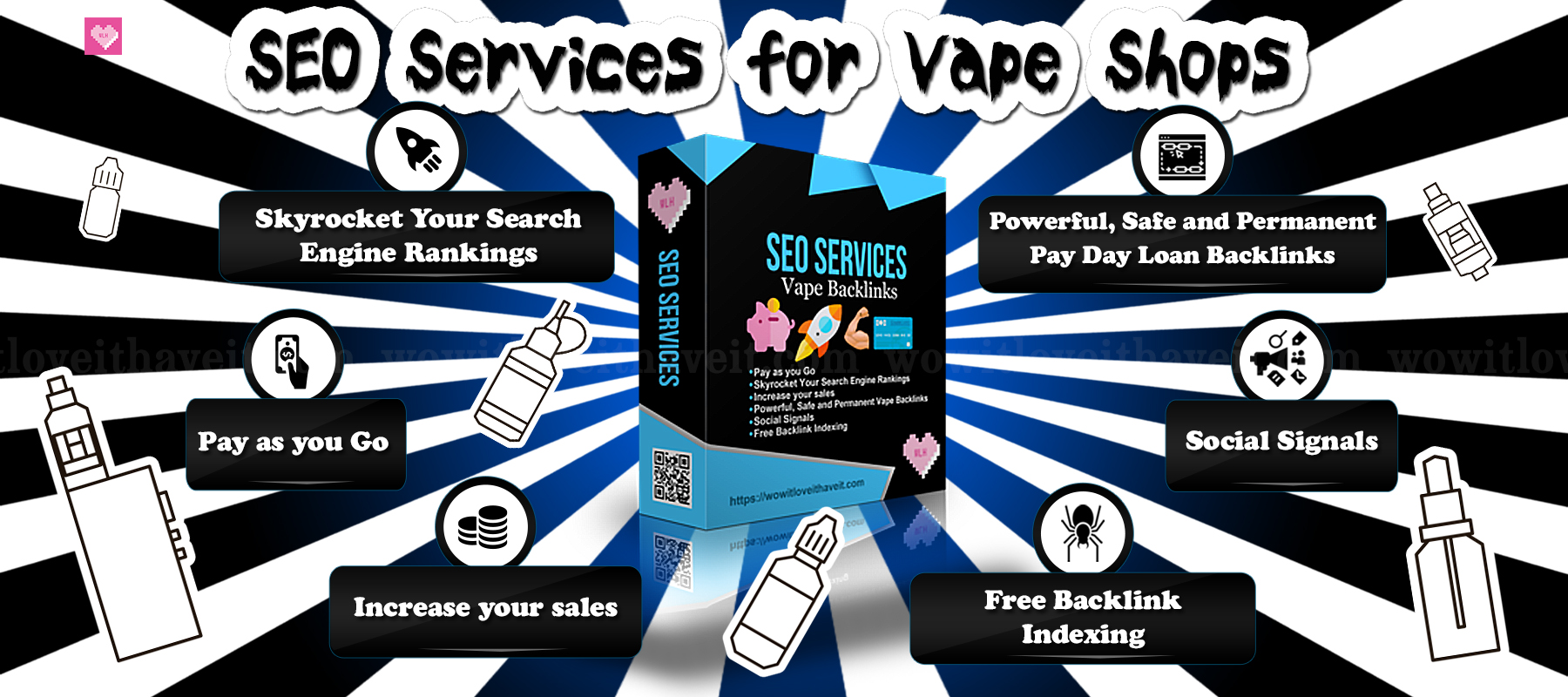 The vaping industry has expanded greatly since many states legalized marijuana. The market has extended to other parts of the world as the products find its way deeper into society. Vaping has been seen as a better solution for smoking nicotine and related addictive substances.
On the UK market alone, the practice has taken roots very deep. There are so many vape shops all around the country and more so in major cities.
That is perhaps the reason there arose a need to have rules that govern vape use. One of these rules concerns that marketing of the vape related products.
Summary of UK Vape shop advertising rules
At the beginning of 2017, a new code of practice was introduced. The code 22.12 which comes from CAP (a code of practice that regulates adverts that are not published) came with rules against advertising material for e-cigs and related products. In simple terms, advertising these products was forbidden by law. Also, the rule prohibits the promotion of these products. However, there is permission for factual information about the products.
As you can see, the change in the code has a great effect on a vape shop. Their ability to advertise their goods has been greatly affected, and that is not just the brick and mortar shops – even online shops have received the same blow.
The ban covers almost every area of advertising. These include emails, banner ads, search ads, magazines and related content. All these have been affected, and it is essential to be aware of these effects so that you don't fall into trouble.
As much as the ban is hard on the vape shops advertising, it has not stopped people from vaping. And there is some information in the law that one can leverage on to offer information to vapers. The most important thing is to stay compliant with the rules.
The rule, for example, allows e-cig advertising in other media like the cinema, outdoor posters and even on the sides of buses, as long as they are not traveling outside the UK. You can also advertise on leaflets, direct hard copy mail and fax. These are like mouth to mouth advertising media.
The ASA and UK Vape shop advertising rules
There are e-cig advertising rules set for the UK only, not for the EU at large. The rules govern e-cig adverts in the UK where TPD does not cover. These rules are set out by the Advertising Standards Authority (ASA). These rules apply to any product related to e-cigs whether they contain nicotine or not. This means they affect products including e-hookah and e-shisha.
What do ASA laws contain regarding vape shop advertising?
The ASA rules have guidelines for companies as well as how to advertise the products. In simple terms, they explain what to do and how to do it as far as e-cigs advertising is concerned.
For companies advertising these products (and in this case the vape shops):
They must stay up-to-date with the rules are legislations covering the advertising of e-cigs. This means that the companies have to be aware of any changes that may take place concerning the advertisement of the product. As a vape shop owner, it is a must that you know whenever there are changes so that you can adjust your advertising strategy to fit the rules.
The companies advertising these products should ensure that their adverts are socially responsible. This means you have to advertise you vape shop with societal rules and norms in mind.
Apart from the guide about the rules for the companies, the regulations state the products must not:
Feature, target or appeal for children. This is to say that the adverts must target adults only- people who are above the legal age. Children are not supposed to engage in vaping in society.
Make health or safety claims. Sometimes, vaping adverts try to lure consumers more by making claims about the health benefits of marijuana e-cigs. That should be avoided, including claims of the safety of the products.
Mislead about the ingredients of the product. Adverts should state clearly what is contained in the products without lying about them.
Claim the vape related product can act as a smoke cessation device. Vape shops should only use facts when giving information about the products.
Mislead about the product use. This means vape shop should not provide misleading information about how hoe and where the products can be used.
Factual information is acceptable
What the change of this code simply means is that the vaping businesses are allowed to advertise their products, but they are now allowed to promote it. They should not use any information that encourages users to buy e-cigs and related products. This is supposed to be so when they are promoting the business and not the products.
Using factual information is acceptable.
Using advertising techniques like customers can get significant discounts if they purchase from your shop can be perceived promotional. It is not therefore allowed under this new code.
ASA ruling precedents
The ASA has already reported several breaches of the code. In this situation, a foul has been established where the company had taken pictures of the vaping equipment and a logo that features a well-known brand of e-liquids.
Other companies have already received punishment for describing non-licensed products containing nicotine. For example, using the word "small" when describing a product is acceptable, but using adjectives like "amazing" is against the code – it is promotional.
Does the rule apply everywhere?
There is some good news amidst all these. The Code Rule 22.12 does not apply everywhere. It does not apply to leaflets, billboards, direct mail, and posters. Therefore, you can still promote your vape shop through these channels without any problems.
Even so, these forms still need to stick the standards set under the code in section 22. Businesses here are required to advertise responsibly – the adverts should not aim for underages.
There is still great potential in describing the products in the most in a manner that appeal.
How to safely advertise your vape shop
The best advice for you is to use professionals to create for your promotional material. Many agencies on the market can help you out with this. But if you feel like you can do it yourself then focus on factual and non-promotional content.