Vaping Bad Review: Orange County CBD
The Vaping Bad range is the selection of isolate based vape juices offered by Orange County CBD. As always their goal was to create quality products with a wide range of choice for all their customers to enjoy.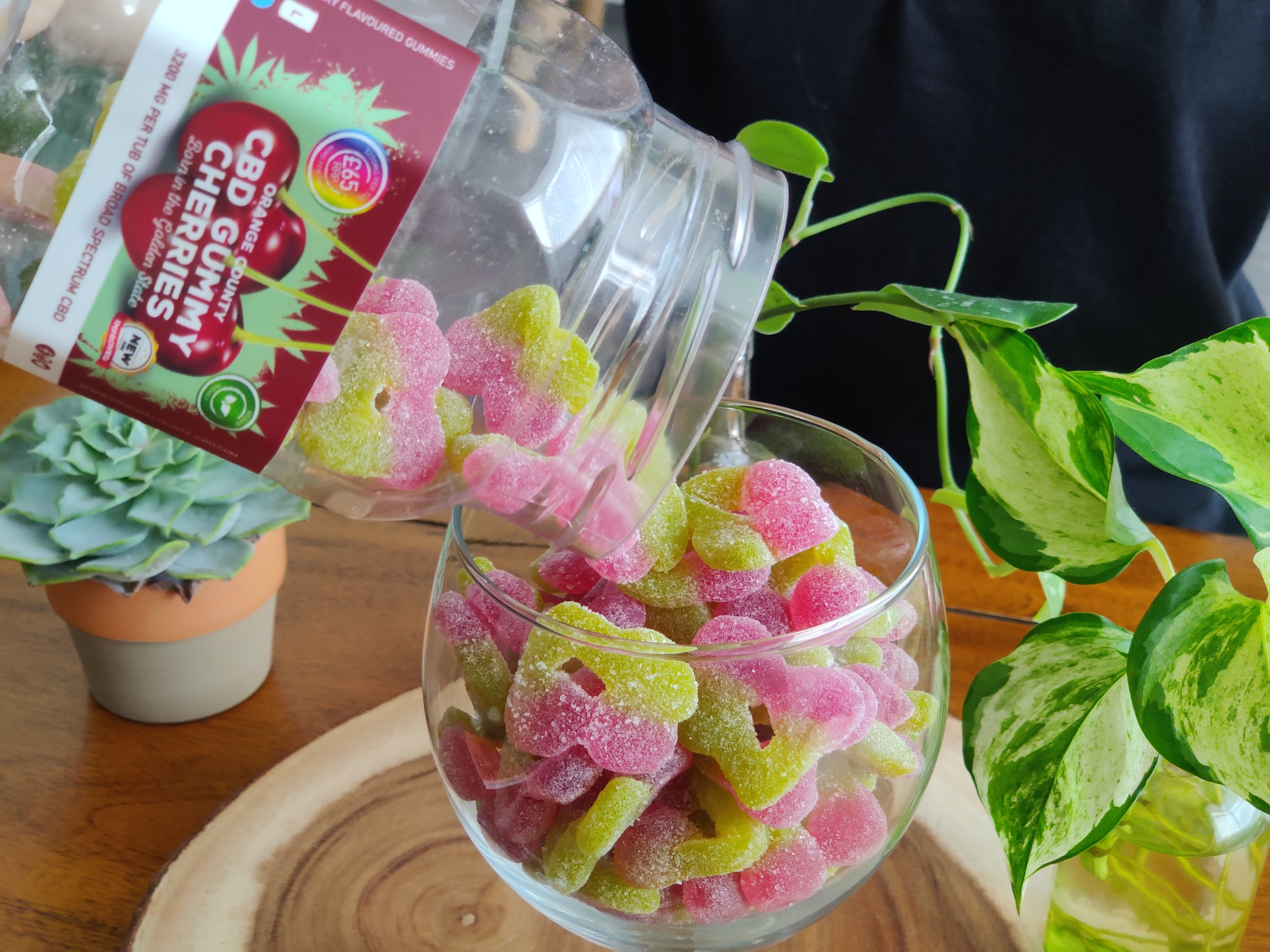 These products are what you go for if you want a direct CBD vaping experience without worrying about THC content. Their choice to exclusively use classic vaping flavours in this range is one that I have truly enjoyed.
What is CBD vape juice?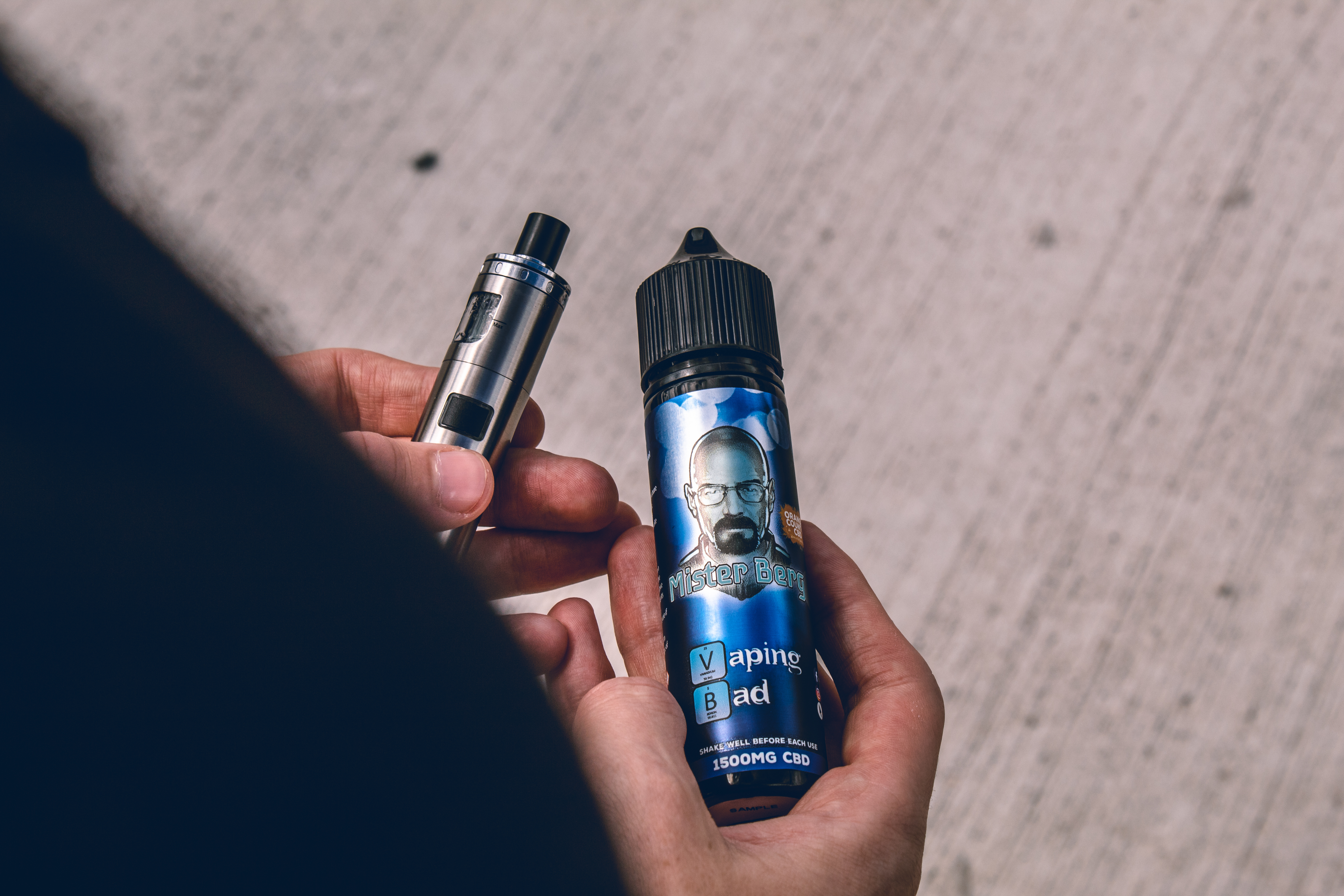 CBD vape juice is a liquid that is vaporized using a vape device, delivering CBD to the body via the lungs. You fill a vaping device with CBD vape juice or e-liquid, which at the press of a button is heated, atomized, and then inhaled. One average it can take about 20 minutes to start feeling the effects of vaping CBD. CBD vape juices come in a range of tastes and aromas that you can choose from. The devices themselves are just regular vapes, capable of serving a wide range of different vaping styles. With no need for special coils, tanks or settings, vaping CBD fully benefits from the huge selection of hardware available to the vaping world.
Why should I vape CBD?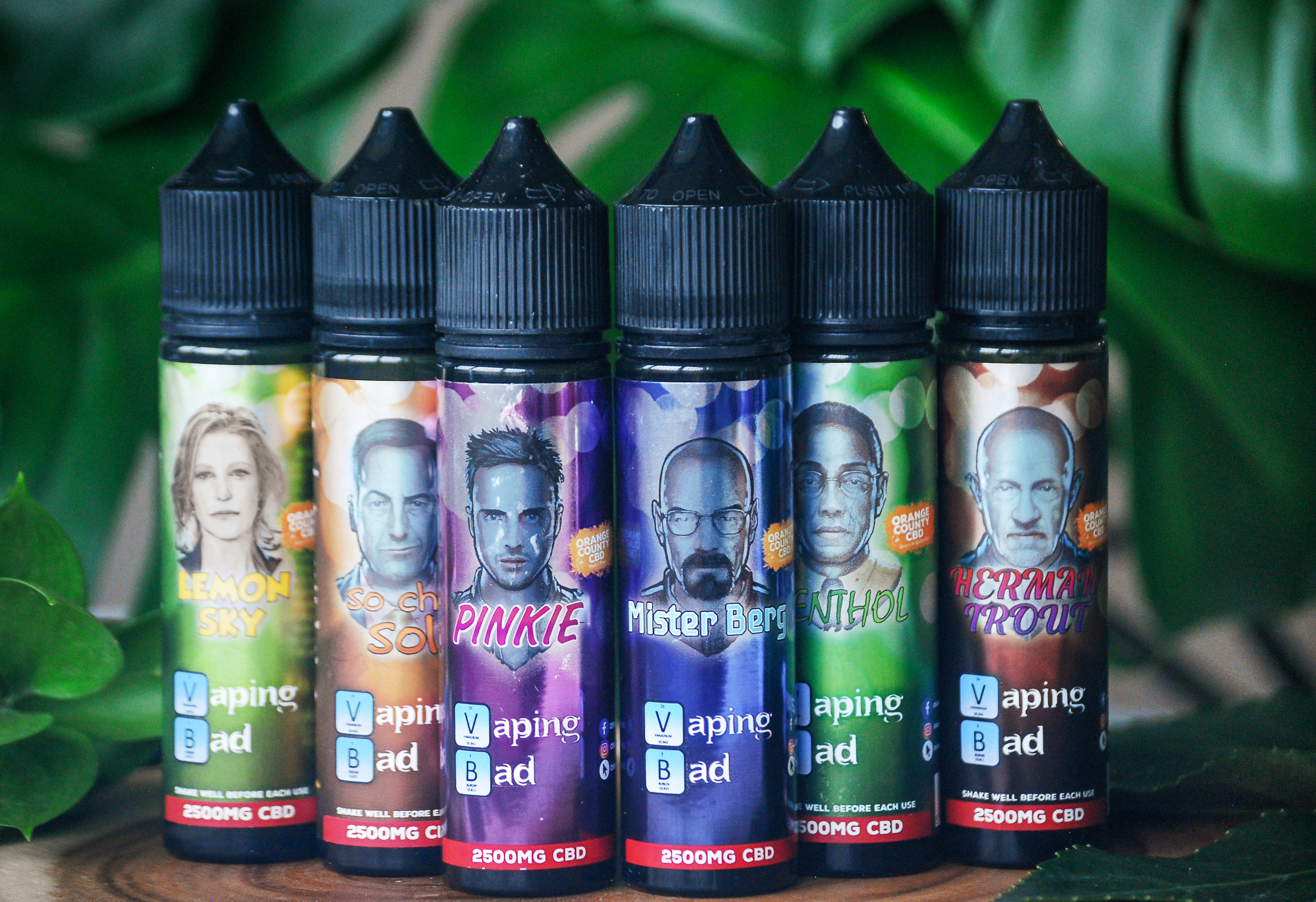 Vaping CBD is an extremely popular method of dosing in the CBD community. There are many reasons people choose to vape over other methods. Firstly there are near limitless combinations of CBD vape flavours and smells to choose from. Secondly, vaping CBD provides the buzz of a conventional smoked product without the risk of carcinogenic elements, making it a healthier way to get that buzz when compared to smoking. This also makes vaping CBD an effective way to help recovering smokers wean themselves off cigarette use, providing a safer alternative to those who have developed sensitive throat or lungs during smoking. Finally, when it comes to speed and effectiveness CBD vapes just can't be beat, whilst their convenience is especially useful to those who lead busy lifestyles.
How long does CBD E-liquids last?
When someone asks this question, chances are that they either want to know the shelf life of their e-liquid or how long the CBD will last in the body.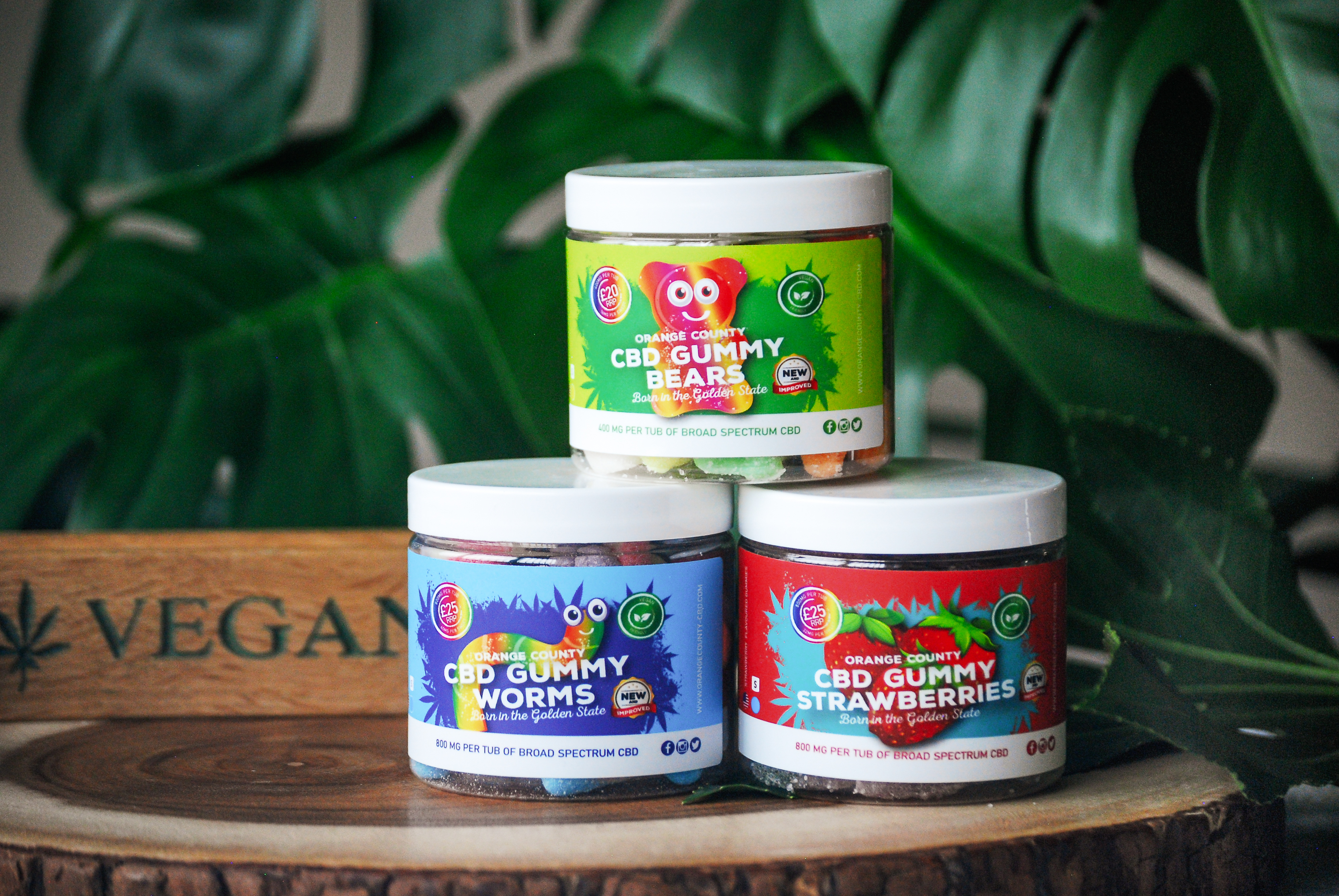 The shelf life of CBD e-liquids is about 12 months with proper storage. That's the time frame for the CBD itself to remain fully effective. However, it's important to know that there is a chance that your CBD e-liquid may lose some of its higher qualities as time goes by. The reason for this is oxidation, which can occur when your CBD is frequently exposed to air or when higher temperatures or humidity come into play. So, this will depend on how often you open your E-liquid and how much CBD is in there. If oxidation happens, CBD e-liquids will turn brown and their effectiveness will start to decrease. To avoid this be sure to store your CBD vape juice upright in a cool and dark place with the lid screwed firmly on.
Precisely how long a single bottle of e-liquids lasts you depends on your CBD requirements. This is determined both by your CBD dosing routine and your specific needs. A higher strength CBD e-liquid will probably last a frequent user longer than a lower strength one due to the need for less juice in a single day's worth of dosage. Your metabolism will also determine precisely how much CBD you need, as will the effects you're hoping to achieve.
When it comes to how long the effects of a dose of CBD will last you, this is also a matter of personal tolerance. The general consensus is that the effects of CBD e-liquids last about three hours in the average user, with more obvious sensations wearing off after around two hours. Your situation may be different so it's important to monitor how tired you are feeling, how your mood is or, if you are using it for pain, how long it takes before you start feeling the pain again.
Lemon Sky review
Lemon Sky is a juice I've been using for a while now and I have to say I love it. The sweet dessert flavour of this vape is irresistible and comes out even more strongly when used with a sub-ohm coil. It's 2500mg concentration means that I can use a relatively small amount to maintain my ideal dosing routine. Powerful and smooth, this is precisely what I want when I'm topping-up my CBD throughout the day.
Pros of Lemon Sky
● Delicious flavour
● Contains high levels of CBD with powerful and lasting effects
● Extremely fast absorption
Cons of Lemon Sky
● Only contains isolate CBD
Unlike the Cali Range CBD e-liquids that Orange County also offers, Vaping Bad only contains CBD isolate. That's to say, 99.9% of its contents is cannabidiol, with no other cannabinoids present. Cali range contains broad-spectrum CBD which is a better option if you are looking for a more comprehensive CBD experience.
Broad-spectrum CBD contains a whole profile of the compounds of the cannabis plant. With this option, you get to enjoy the benefits of the entourage effect which help to enhance the CBD itself. This isn't for everyone though, and I've found that Lemon Sky with its isolate CBD works just as effectively for me.
Why I recommend Vaping Bad from Orange County CBD
No doubt, CBD carries a wide range of benefits to the average user, helping with everything from common relaxation to pain management. CBD vape juices are one of the best ways to take it, giving you a powerful and fast-acting dose of CBD that is smooth and delicious too. Available in many different flavours and a selection of different strengths, the Vaping Bad range has an option for everyone.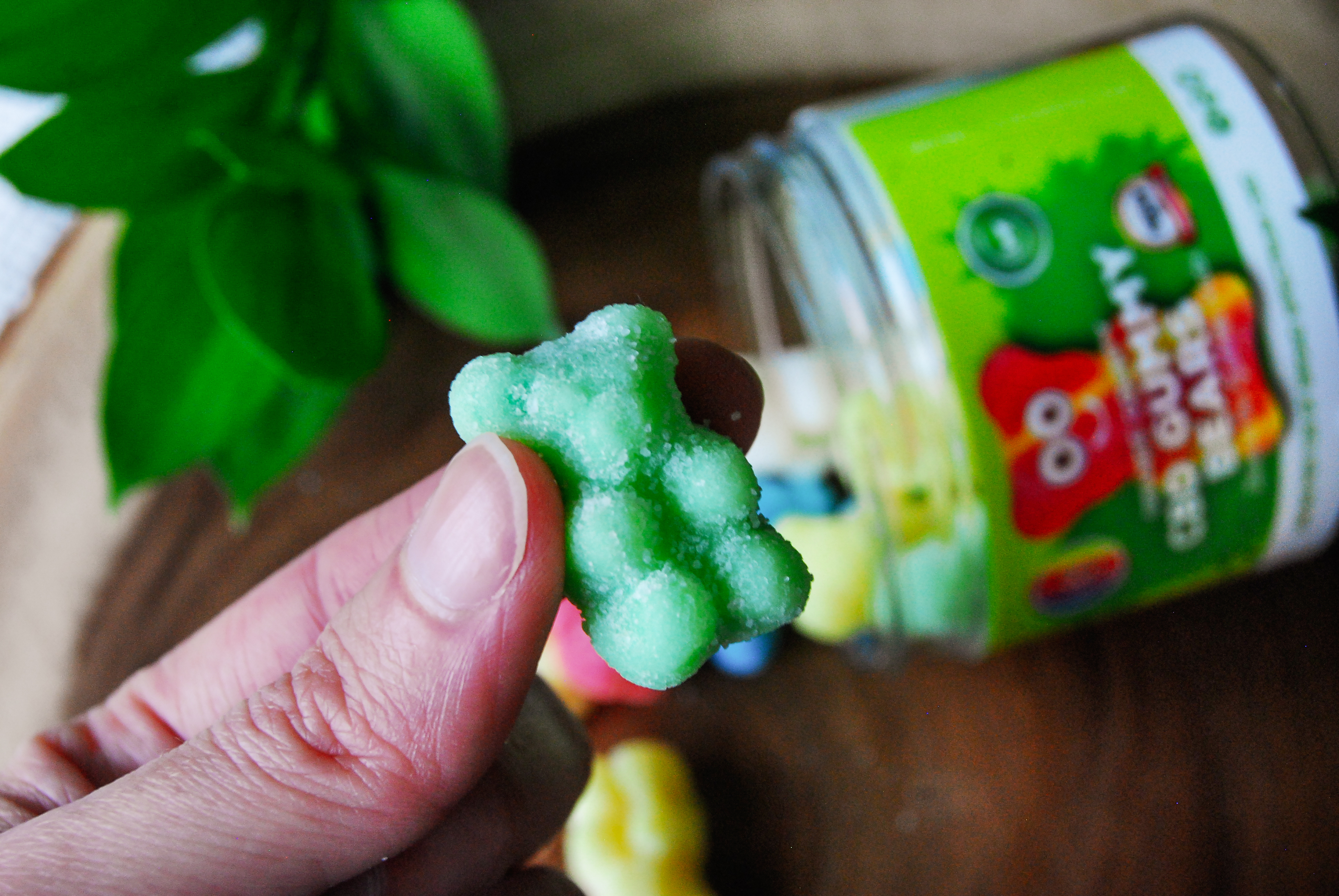 In my opinion Orange County CBD has excelled at producing a flawless range of CBD vape products. They work hard to make sure their e-liquids are always of the highest quality. With innovation being core to their success over the years, the products are unrivalled in the larger CBD world. On top of all of this, they always make sure their customers are satisfied with a simple purchasing process and clear company transparency. If you're looking for CBD vape, I'd 100% recommend the Vaping Bad range from Orange County CBD.